Upcoming Events

Mason-Dixon: Crucible of the Nation
November 30 @ 6:00 pm

-

8:00 pm

EST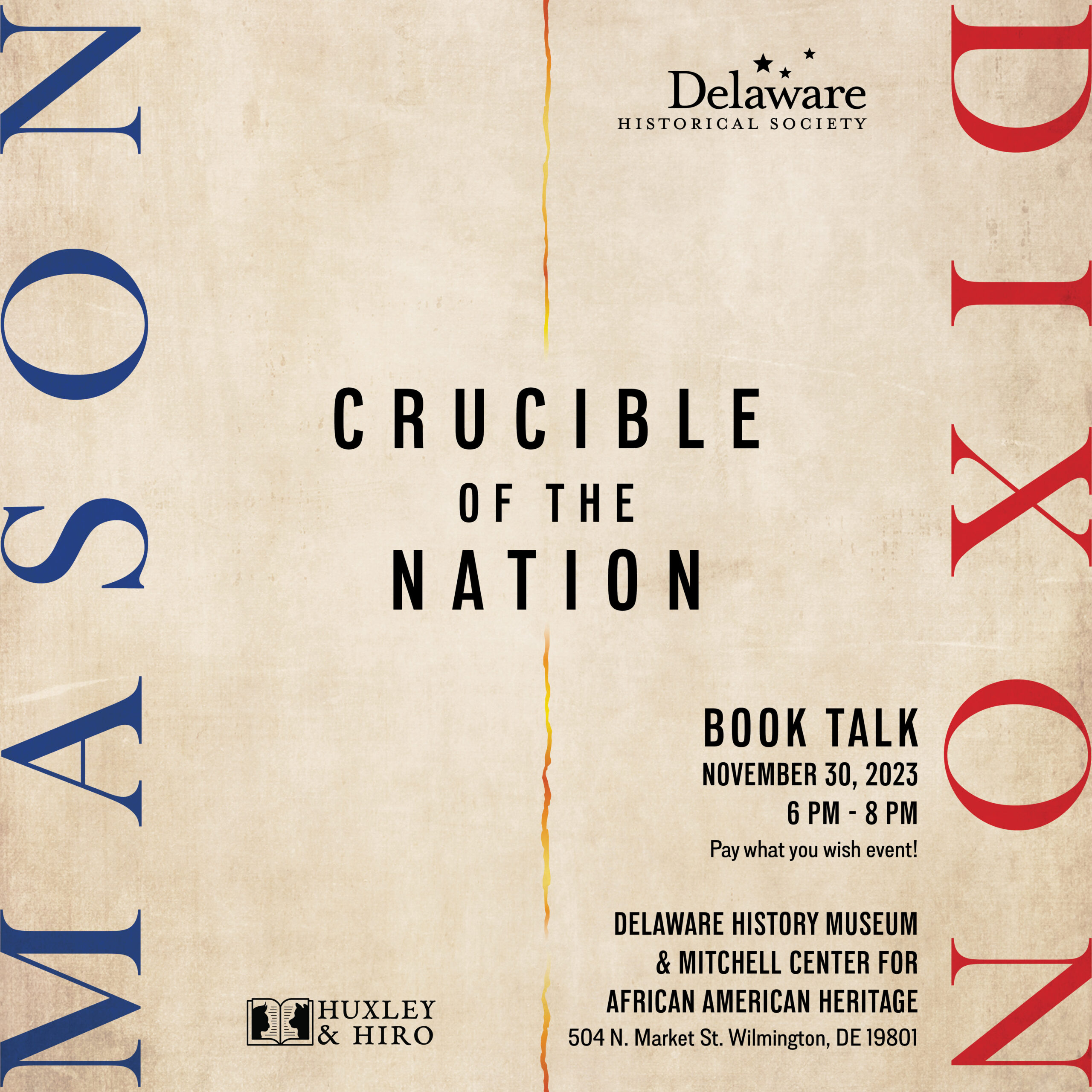 Join author Edward G. Gray for a book talk and discussion of his new book Mason-Dixon: Crucible of the Nation. Click here to register. This is a pay what you wish event.
Mason Dixon: Crucible of the Nation is the first comprehensive history of the Mason-Dixon Line—a dramatic story of imperial rivalry and settler-colonial violence, the bonds of slavery and the fight for freedom.
The United States is the product of border dynamics—not just at international frontiers but at the boundary that runs through its first heartland. The story of the Mason-Dixon Line is the story of America's colonial beginnings, nation building, and conflict over slavery.
Acclaimed historian Edward Gray offers the first comprehensive narrative of the America's defining border. Mason-Dixon tells the gripping story of colonial grandees, Native American diplomats, Quaker abolitionists, fugitives from slavery, capitalist railroad and canal builders, US presidents, Supreme Court justices, and Underground Railroad conductors—all contending with the relentless violence and political discord of a borderland that was a transformative force in American history.
Purchase your copy of Mason Dixon: Crucible of the Nation from our partner Huxley & Hiro starting October 27, 2023.
Related Events