Virtual Field Trips and School Outreach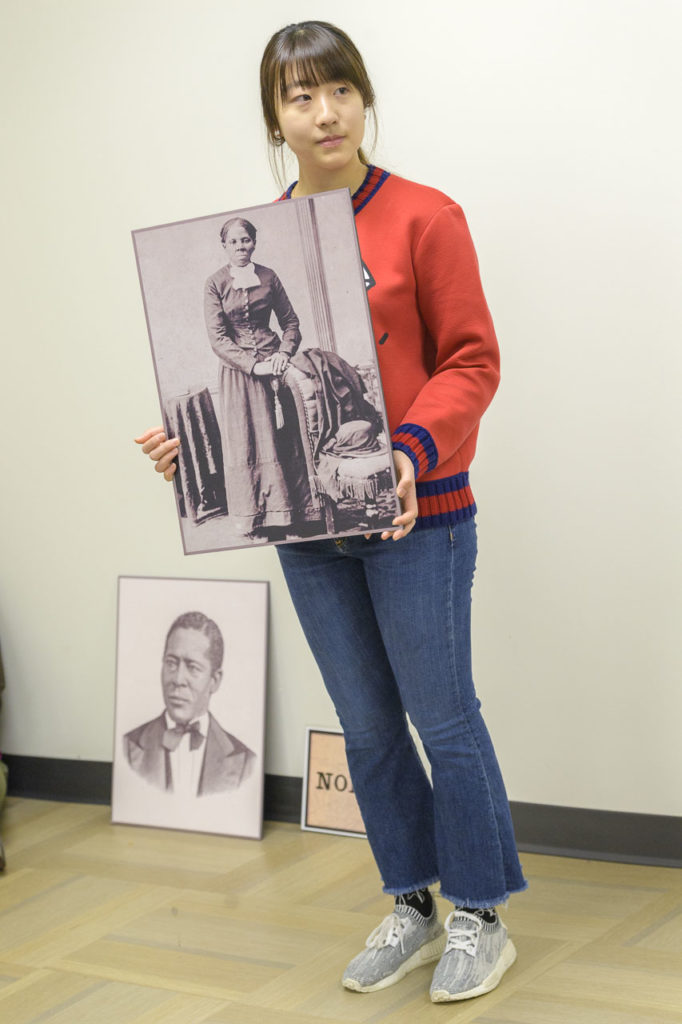 Virtual Field Trips
The Delaware Historical Society offers Virtual Field Trips! Join one of our Educators on Zoom for an interactive presentation using collections to share knowledge and inspire historical thinking.
Contact amk@dehistory.org if interested in a virtual field trip related to specific content or standards.
What was it like to seek freedom on the Underground Railroad? Explore this question by learning about one enslaved man's Journey to Freedom on the Underground Railroad in Delaware and learn about freedom seekers and the brave men and women, both enslaved and free, who made Delaware and the surrounding region one of the most successful routes to freedom in the years before the Civil War.
45 minutes, Grades 4-8
$4.00 per student
What constitutes civic engagement? Why does it matter? Is civic engagement worth the effort? The rights established by the 1st Amendment are imperative to the workings of American democracy and essential for citizenship in a diverse society. Along with these rights come responsibilities. Citizens fulfill their responsibilities by active participation in government and society in a multitude of ways, to engage with and even challenge their elected representatives, and to develop and communicate their values and opinions.
Examining the rights set forth in the 1st Amendment and utilizing primary sources related to the topics of immigration, voting rights, desegregation, and eminent domain, students will explore the ways in which Delaware citizens have been active participants in the political process throughout Delaware's history.
45 minutes, Grades 6-12
$4.00 per student
What happens when disgruntled delegates from 1776 have to hold a Zoom meeting? Take a front row, virtual seat, to find out how important political figures vote for independence… or not. Examine primary sources and hear real-life stories about Delawareans who chose between American independence or loyalty to Great Britain. How would you vote?  Discover the important role the First State played in the fight for Independence!
45 minutes, Grades 4-8
$4.00 per student
Imagine a time when a child's day was spent laboring in a factory or on a farm rather than learning in the comfort of a classroom. What was it like for children to spend mornings selling newspapers on street corners because not working could mean not having food for the family? In 100,000 Words: A History of Child Labor in Delaware, students will experience history through Lewis Hine's camera lens as he captured evidence and utilized photography to tell the story of Child Labor in Delaware. Students will explore and analyze primary source images to develop a greater understanding of Child Labor in the early 20th century.
45 minutes, Grades 9-12
$4.00 per student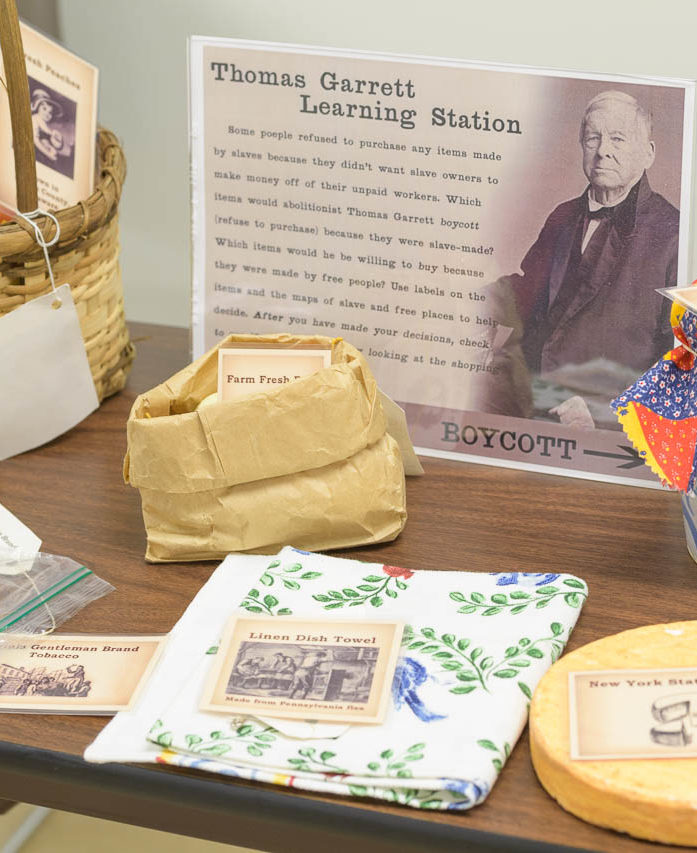 School Outreach
Bring the Delaware Historical Society into your classroom. Contact us to learn more!
The Lenni Lenape made a life from Delaware's natural resources long before European colonists arrived. Through inquiry, hands-on activities, and an investigation of artifacts, students will learn about the society and culture of Delaware's First People.
$4.00 per student/$50 minimum, 90 minutes, Grades: K-5
Pirates came to Delaware?! Students will learn about pirate crews who voyaged to Delaware in the 1600 and 1700s, through participation in activities that reveal how pirates really lived! This program engages students in a popular topic, while encouraging them to use their critical thinking and imagination skills.
$4.00 per student/$50 minimum, 90 minutes, Grades: Pre-K-3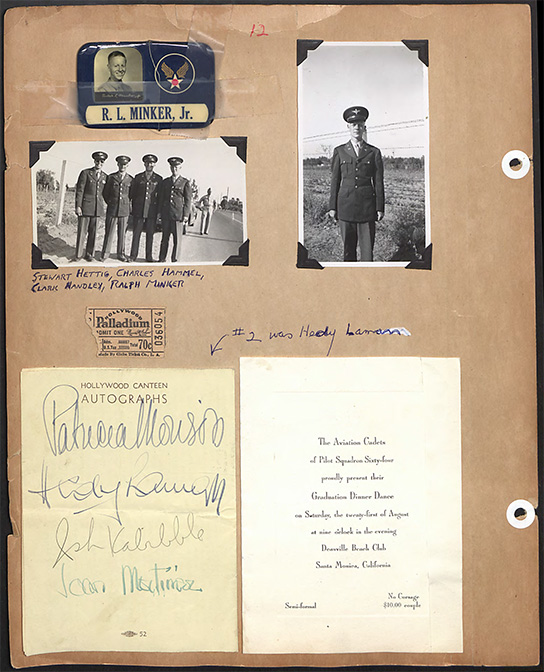 Community Outreach
The Delaware Historical Society has developed a series of programs to engage audiences at adult day care centers, assisted living facilities, and adult residences. These one-hour visual presentations utilize images and objects from our collections that are designed to spark participation—whether it's through discussion, sharing memories, or remarking on the collection. The goal of the program is to stimulate people both mentally and emotionally.
We also work with libraries and community centers and often host tables and hands on activities at festivals and fairs.
Our trained interpreters will come directly to your site. Cost is $100 plus applicable mileage (0-49 miles= free, 50-99 miles= $30, 100-149 miles= $40, 150-200 miles= $50).
For questions or to schedule a program, please call (302) 656-0637 or send us a message!
See photos, posters, letters, and newspaper articles that explore Delaware's wartime story, from the battlefield to the home front.
Explore the people and places that made Delaware the last stop to freedom on the Underground Railroad.
Market Street Walking Tour
Delaware Historical Society is pleased to offer reserved guided tours of
Wilmington's historic Market Street for groups of six or more.
Join us in exploring Wilmington, Delaware – a city that honors it's past and looks to the future!
Book a Tour