Become A Member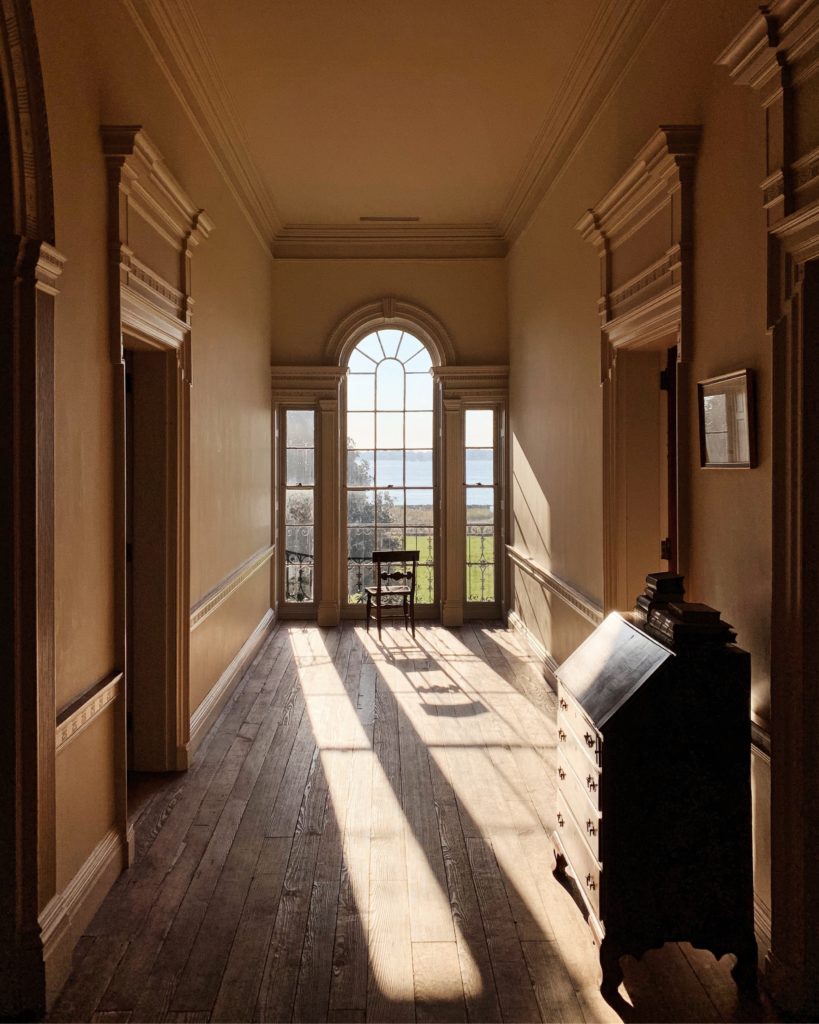 Become a Member
Become a member of Delaware Historical Society today, and enjoy free admission! Members are partners in our mission to preserve, promote, and share Delaware's history in a welcoming environment so as to educate, inspire, and empower people and communities.
Members of the Delaware Historical Society enjoy a variety of benefits.
In addition to unlimited free general admission, benefits include invitations to members-only programs and special events, and discounts on museum store purchases and tickets for the Delaware History Makers Award.
All membership levels also include complimentary subscriptions to the Delaware History Journal, Delaware's journal of scholarship since 1946, and our magazine, Making History.
Need to update your membership information?
Updating your membership information is as simple as filling out this form.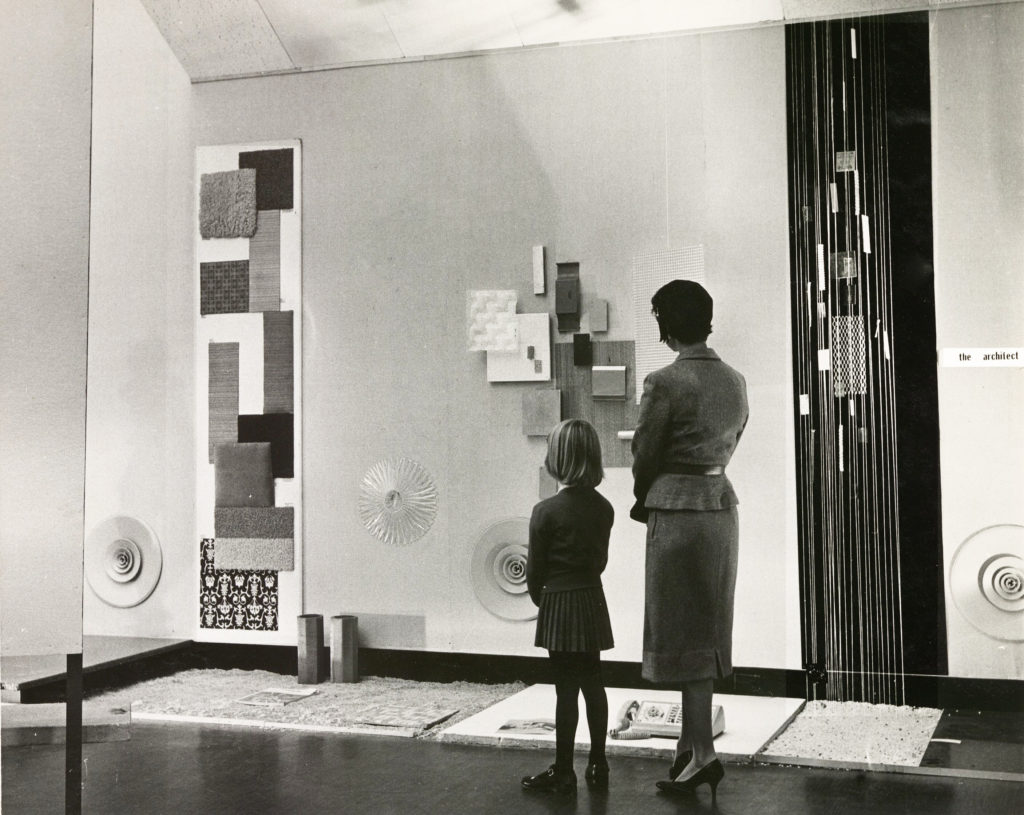 Core Benefits of Membership:
Membership Levels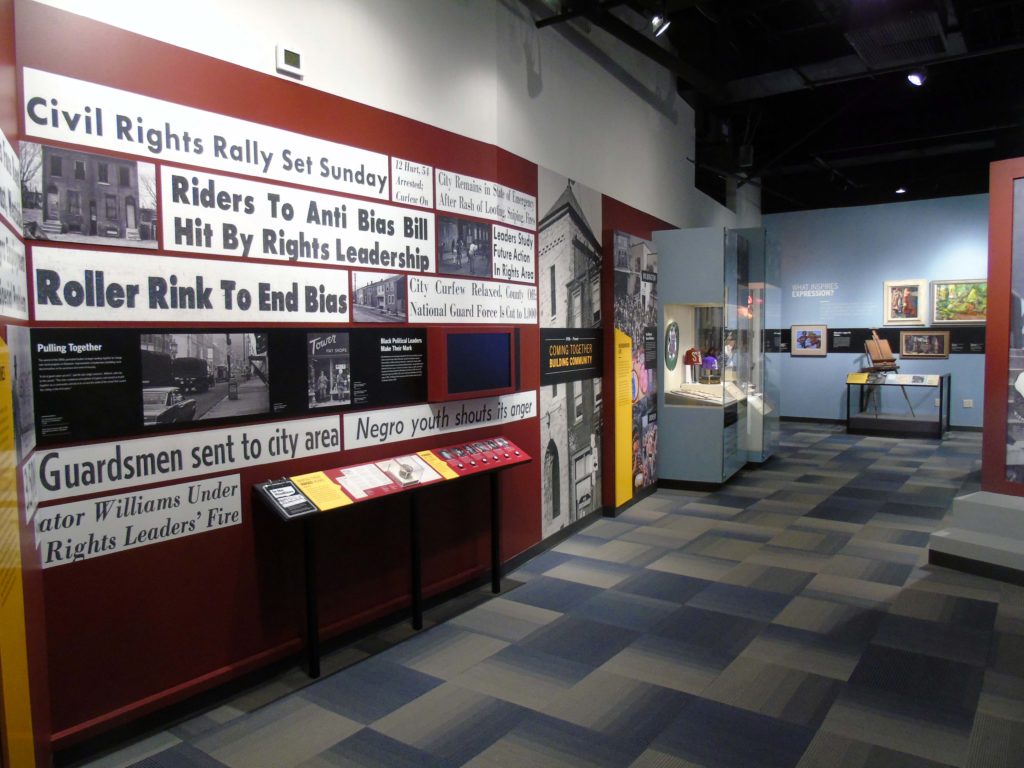 Gift Memberships
Delaware Historical Society Memberships Make Great Gifts!
Looking for a unique gift idea that will provide a year of events and programs for a special friend or family member? Give the gift of membership and the recipient will receive invitations to lectures, tours, programs, and events throughout the year.
Any level of membership can be purchased for a gift.
Simply complete the membership form with the gift recipient's name and contact information and then hit submit.
Contact the Membership Office