Home
Featured this fall at Read House & Gardens
"The New Tour"
Saturdays & Sundays
11 a.m. & 1:30 p.m.
See the Read House in a different light with our brand-new interior tour experience. You'll discover complex layers of history hidden in the architecture and furnishings of this stunning National Historic Landmark—history that continues to inspire.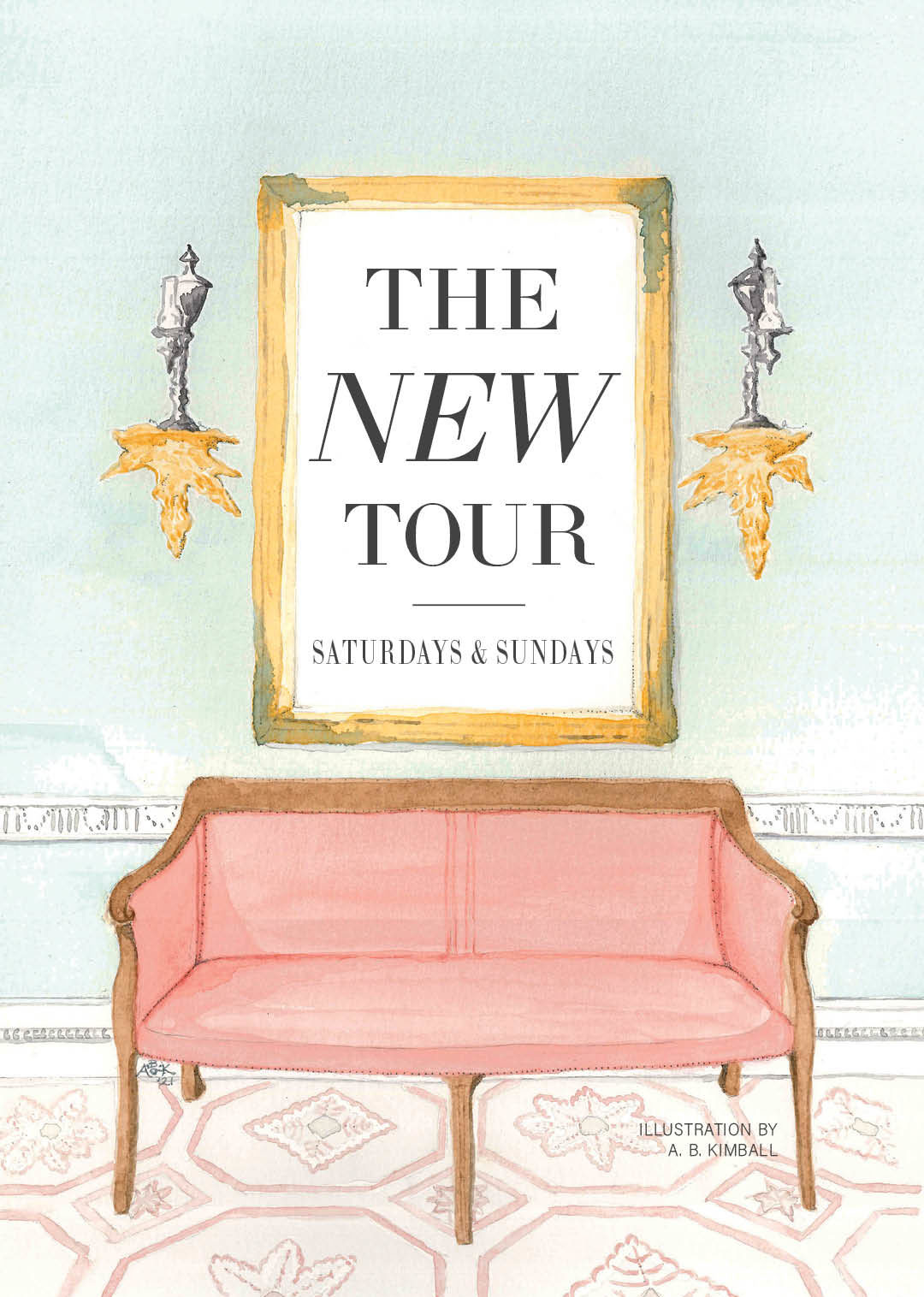 LIT for the Holidays

Celebrate the magic of the holidays with new art installations and a fireside drink in our beautiful historic gardens!
Saturday, December 11
4:30-7:30 pm
A modern holiday tradition continues with brand-new installations by 10 artists from across the country—all here in one of America's quaintest historic towns.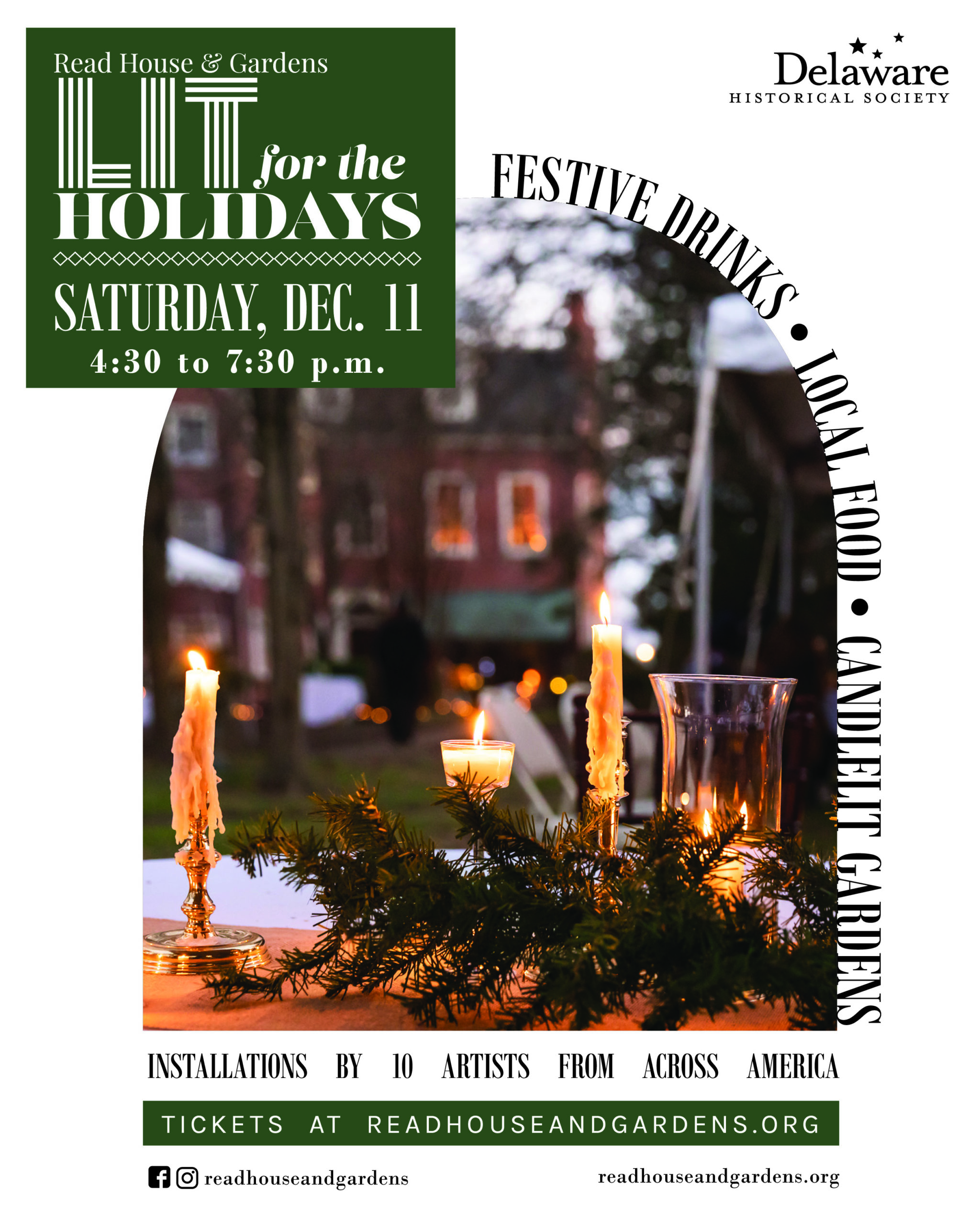 Support

The Delaware Historical Society is one of the largest providers of student programs in the First State, and the home of National History Day in Delaware. Your support helps us to preserve and present priceless collections and allows us to keep telling all the ever-expanding stories of Delaware's past and present. Today is already history!
Become a Member

Be the first to know about new exhibitions and programs at the Delaware Historical Society. Receive invitations to special events and Member gatherings. Meet others who share your interests in Delaware history. Stay informed and take advantage of all that we have to offer by becoming a Member! Members help us give life to history!

Upcoming Events
Upcoming Events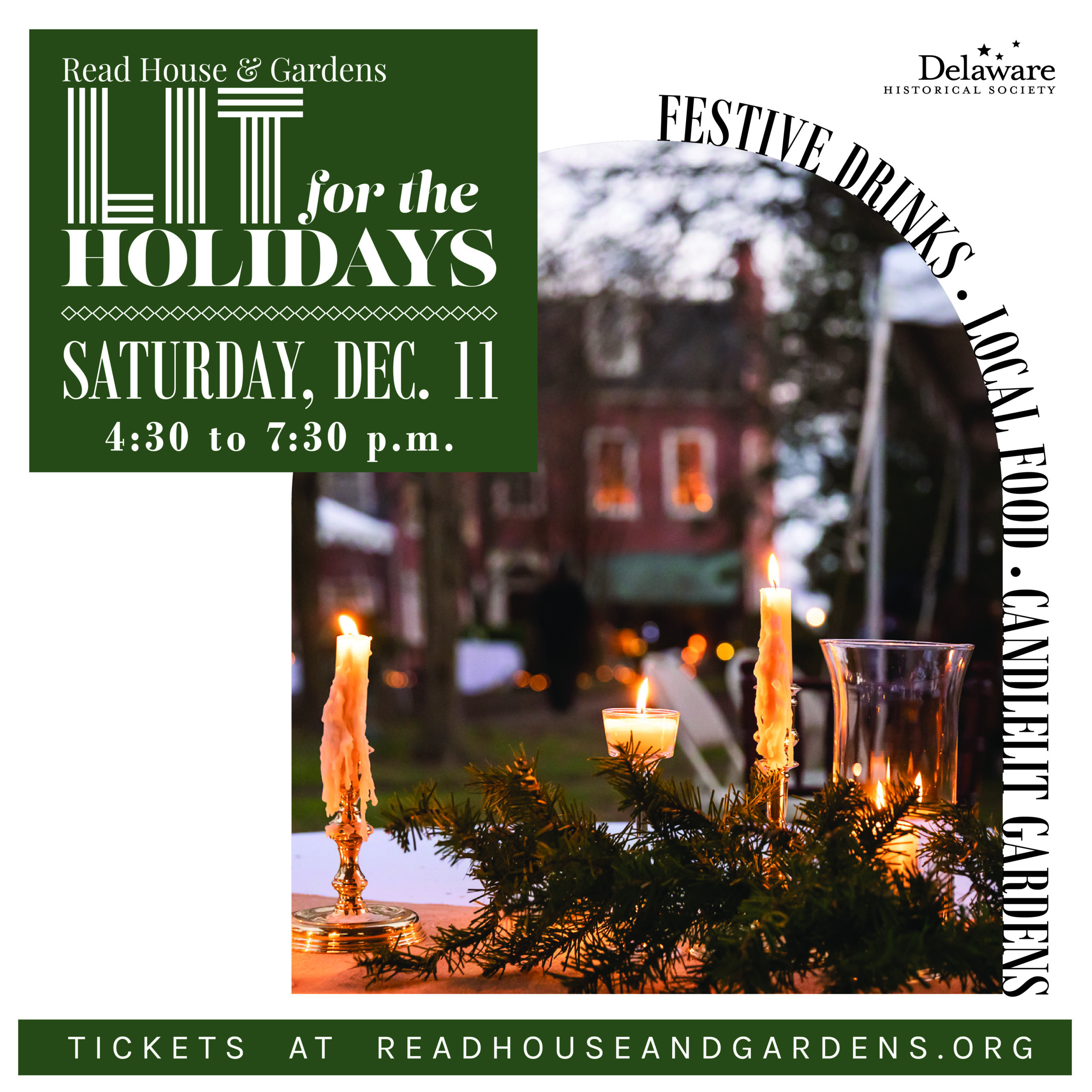 Read House & Gardens
42 The Strand, New Castle, DE
Celebrate the magic of the holidays with new art installations and a fireside drink in our beautiful historic gardens! Purchase Tickets Below A modern holiday tradition continues with […]