Home
DHS Statement on Violence in Our Communities
The Delaware Historical Society stands in solidarity with communities, families and individuals targeted by senseless acts of violence and hatred. We send a message of love, prayer, sympathy, and support.
The Read House & Gardens

March 9, 2022 – Watch the latest episode of Speaking of Delaware…!
Find yourself surrounded by beauty at the George Read II House & Gardens. Step inside and you see why the house and its carefully preserved architectural details and historic gardens have been cherished by so many for so long.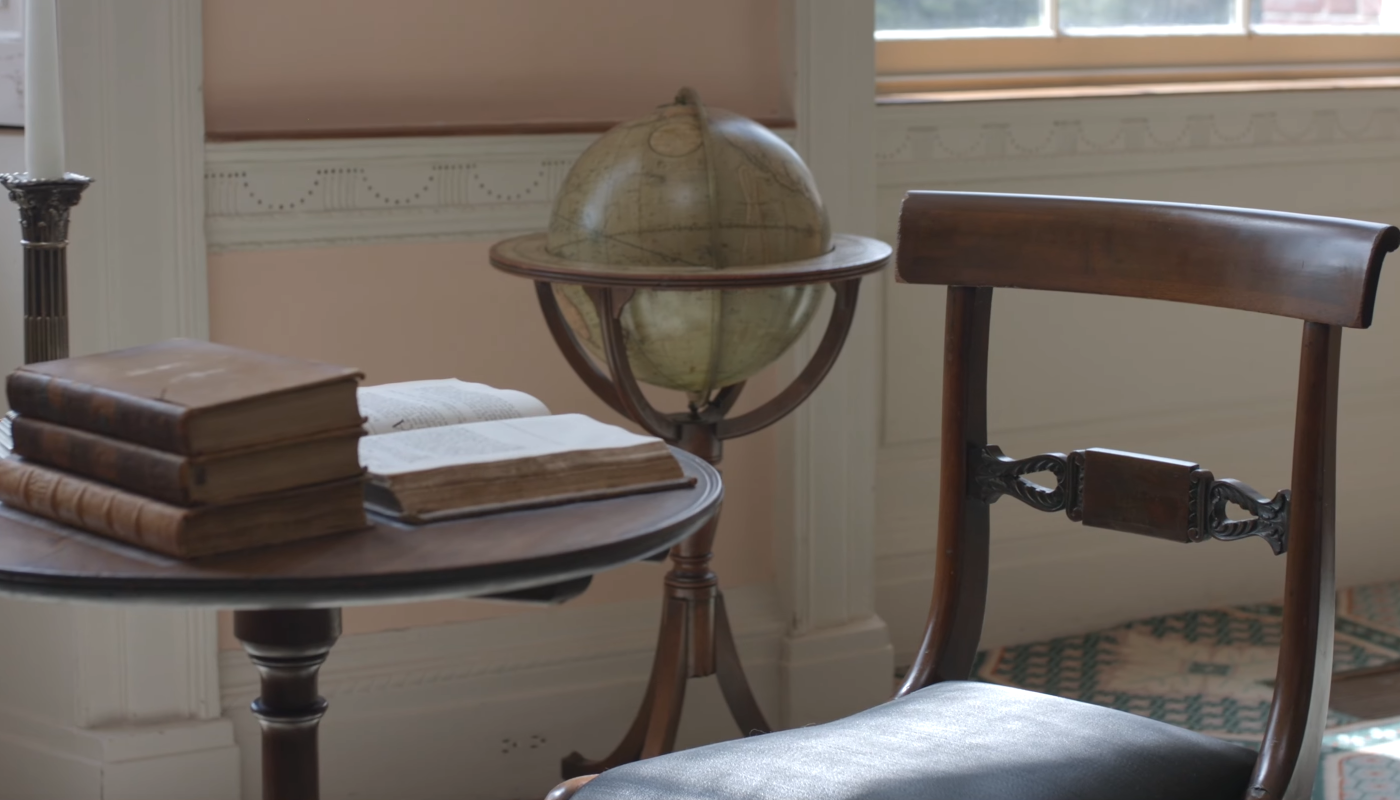 Announcing the Kingsberry Challenge

February 7, 2023 – Our board chair, Stephen Kingsberry, has issued an exciting challenge!
If we raise $2,500 in honor of Black History Month, Stephen will match that amount with a $2,500 gift to the Mitchell Center for African American Heritage. Your generous gift, and those of your associates, will directly impact our ability to continue and improve our work promoting, preserving, and exploring Delaware's African American history and heritage.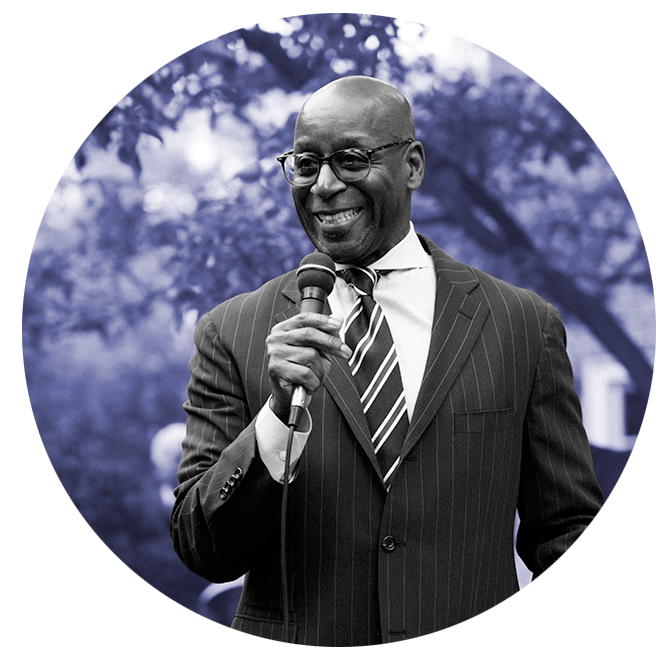 DHS Insider 2023

February 15, 2023 – Read the latest issue of DHS Insider!
Check out the latest Insider to see what's new at Delaware Historical Society (DHS). Get an inside look at some of the innovative and ambitious goings-on at DHS and meet some of the behind-the-scenes folks who make it all happen! Stay in touch and sign up for DHS emails today!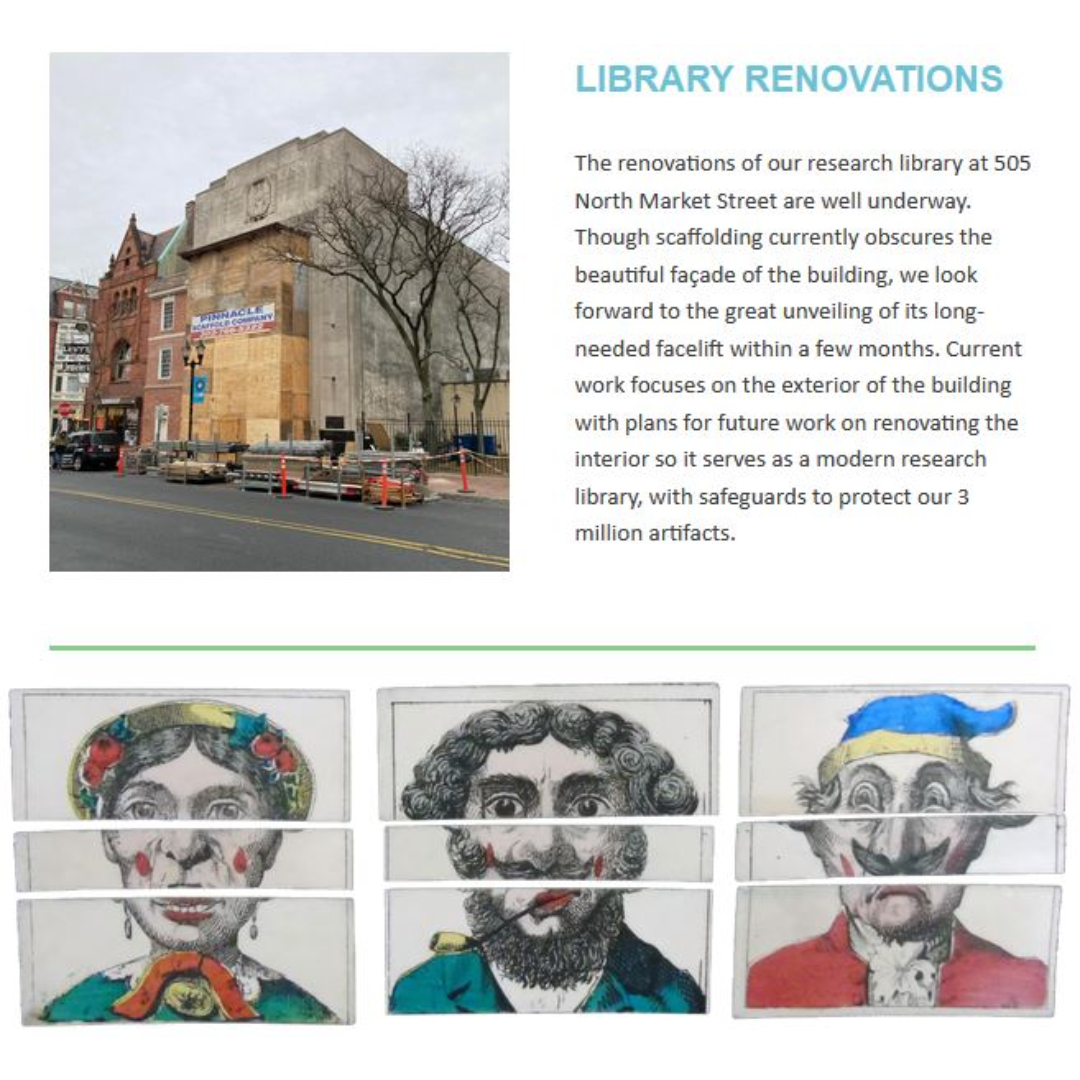 Support

The Delaware Historical Society is one of the largest providers of student programs in the First State, and the home of National History Day in Delaware. Your support helps us to preserve and present priceless collections and allows us to keep telling all the ever-expanding stories of Delaware's past and present. Today is already history!
Become a Member

Be the first to know about new exhibitions and programs at the Delaware Historical Society. Receive invitations to special events and Member gatherings. Meet others who share your interests in Delaware history. Stay informed and take advantage of all that we have to offer by becoming a Member! Members help us give life to history!

Upcoming Events
Upcoming Events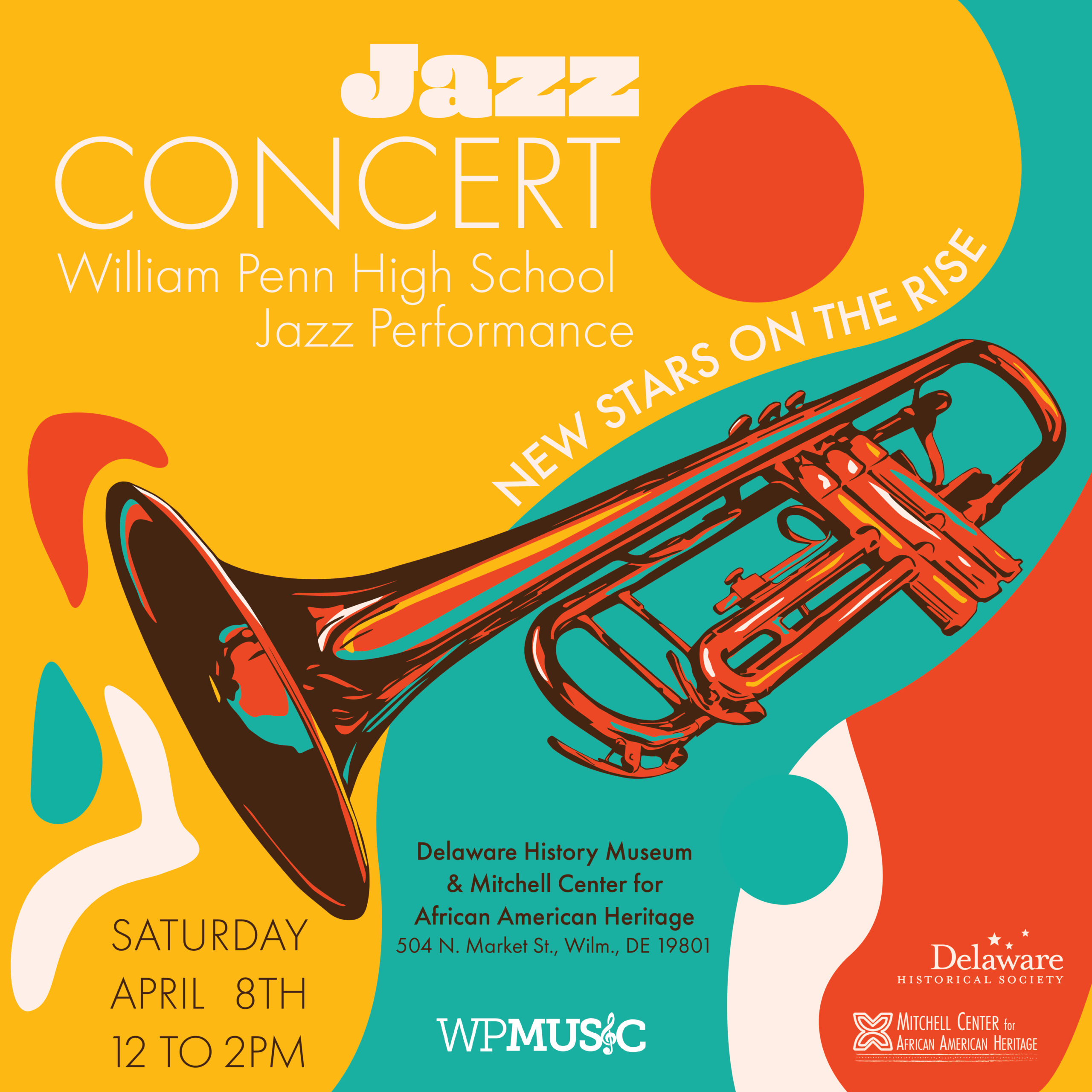 Delaware History Museum and Mitchell Center for African American Heritage
504 N Market Street, Wilmington, DE
Join us for an exciting jazz performance by William Penn High School's talented jazz bands at the Delaware History Museum and the Mitchell Center for African American Heritage. Register Below […]