Home
DHS' African American Resource Guide Now Available
April 2023
Check out this awesome new resource meant to provide access to materials related to African American history held at the Delaware Historical Society.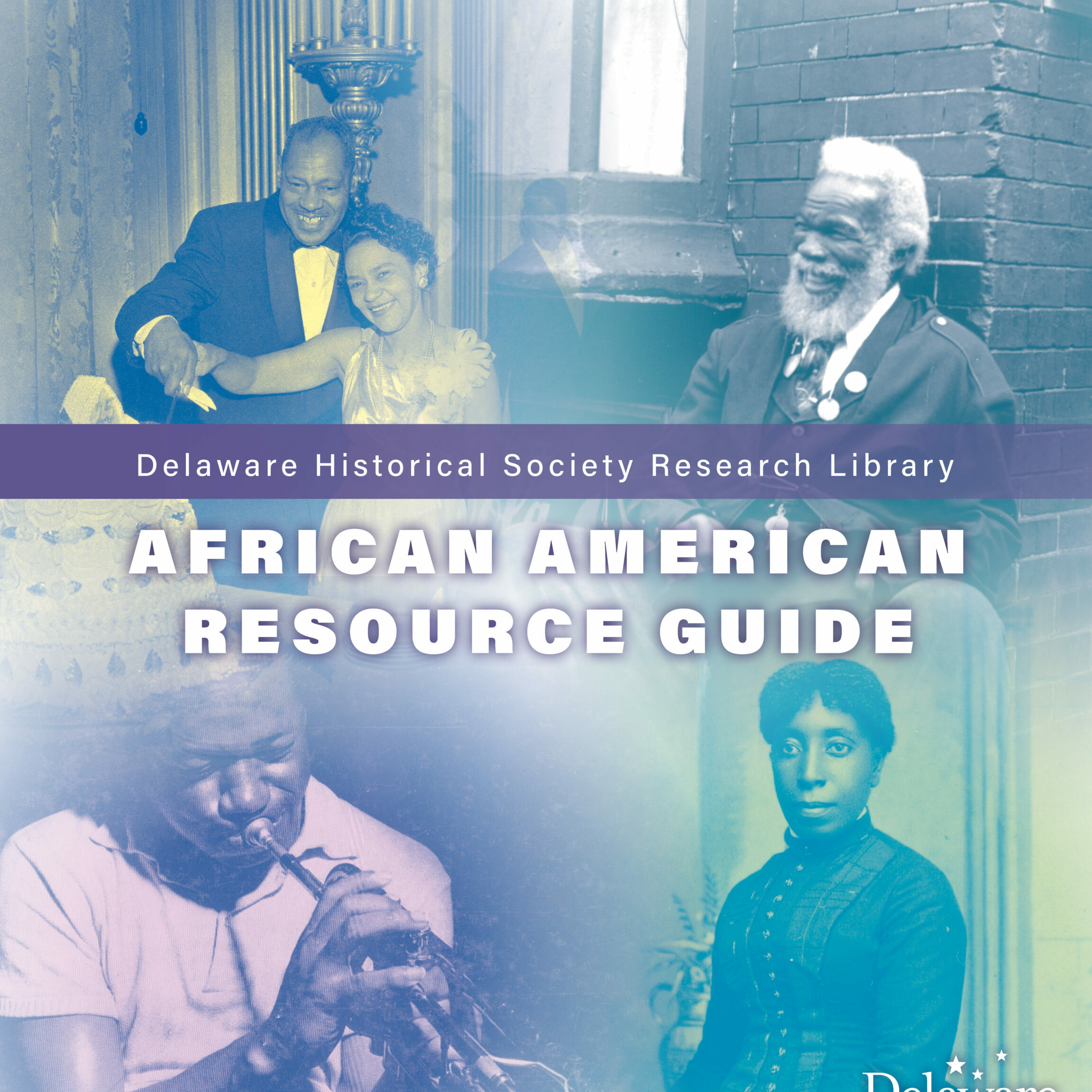 DHS Buildings Coloring Book

April 13, 2023 – Check out this coloring book featuring our historic buildings!
Grab your coloring pencils, crayons, or markers and print out our coloring book to give our buildings a makeover using your creative art skills.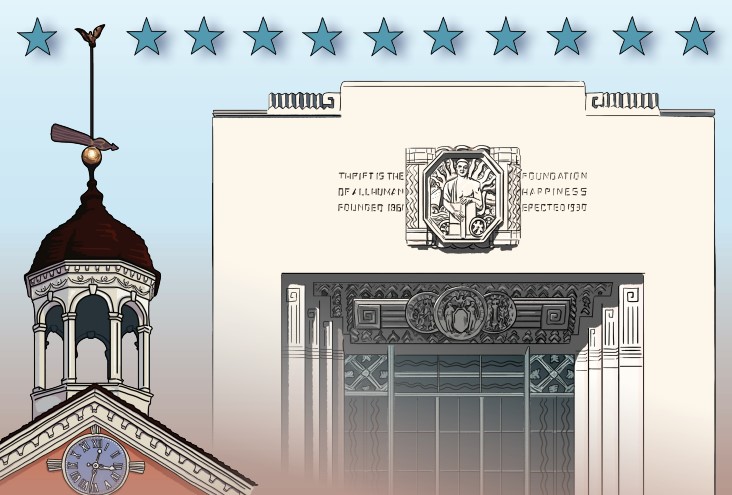 The Read House & Gardens

March 9, 2023 – Watch the latest episode of Speaking of Delaware…!
Find yourself surrounded by beauty at the George Read II House & Gardens. Step inside and you see why the house and its carefully preserved architectural details and historic gardens have been cherished by so many for so long.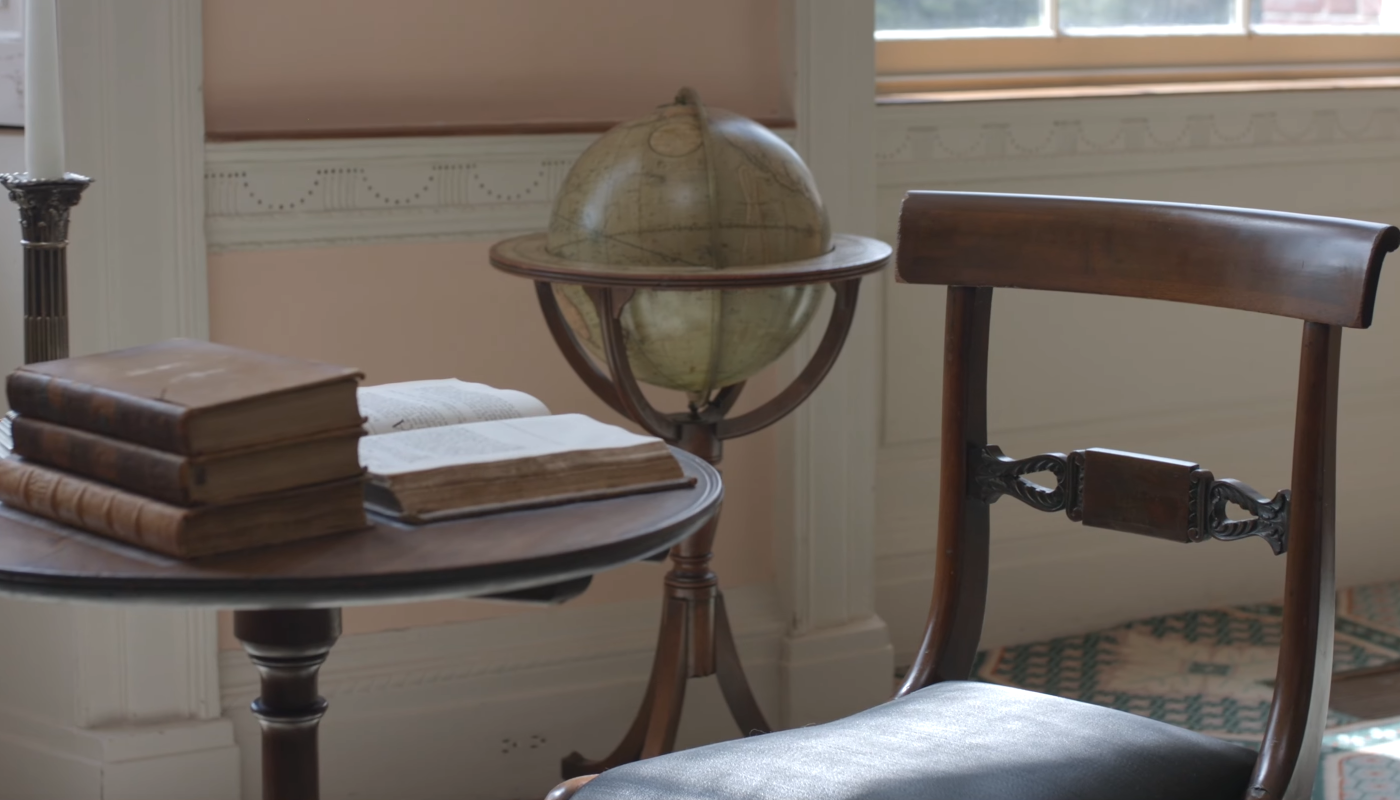 Support

The Delaware Historical Society is one of the largest providers of student programs in the First State, and the home of National History Day in Delaware. Your support helps us to preserve and present priceless collections and allows us to keep telling all the ever-expanding stories of Delaware's past and present. Today is already history!
Become a Member

Be the first to know about new exhibitions and programs at the Delaware Historical Society. Receive invitations to special events and Member gatherings. Meet others who share your interests in Delaware history. Stay informed and take advantage of all that we have to offer by becoming a Member! Members help us give life to history!

Upcoming Events
Upcoming Events
Latest Past Events
Delaware History Museum and Mitchell Center for African American Heritage
504 N Market Street, Wilmington
Join I AM ME for an educational seminar about the LGBTQ+ experience! In observance of the life and times of James Baldwin, panelists of various identities/orientations will compare the 1930s […]
The Ladybug Music Festival Willingtown Square is a property of the Delaware Historical Society. Please note, this event is not a Delaware Historical Society event. For questions about the Ladybug […]
Read House & Gardens
42 The Strand, New Castle
Celebrate A Day in Old New Castle! The New Castle community is proud to host A Day in Old New Castle, an annual celebration of New Castle heritage and history. […]
DHS Statement on Violence in Our Communities
The Delaware Historical Society stands in solidarity with communities, families and individuals targeted by senseless acts of violence and hatred. We send a message of love, prayer, sympathy, and support.