Home
2021 Delaware History Maker's Award
The 2021 Delaware History Makers Award Honoring Velma P. Scantlebury, M.D., Former Associate Director of the Kidney Transplant Program at Christiana Care will take place on October 7, 2021.
The Delaware History Makers Award recognizes individuals and/or organizations that have made extraordinary and lasting contributions to the quality of life in Delaware, our nation, or the world. The only annual fundraising event hosted by the Delaware Historical Society, the History Makers Award began in 2007 and supports education programs and exhibitions.
Support

The Delaware Historical Society is one of the largest providers of student programs in the First State, and the home of National History Day in Delaware. Your support helps us to preserve and present priceless collections and allows us to keep telling all the ever-expanding stories of Delaware's past and present. Today is already history!
Become a Member

Be the first to know about new exhibitions and programs at the Delaware Historical Society. Receive invitations to special events and Member gatherings. Meet others who share your interests in Delaware history. Stay informed and take advantage of all that we have to offer by becoming a Member! Members help us give life to history!

Upcoming Events
Upcoming Events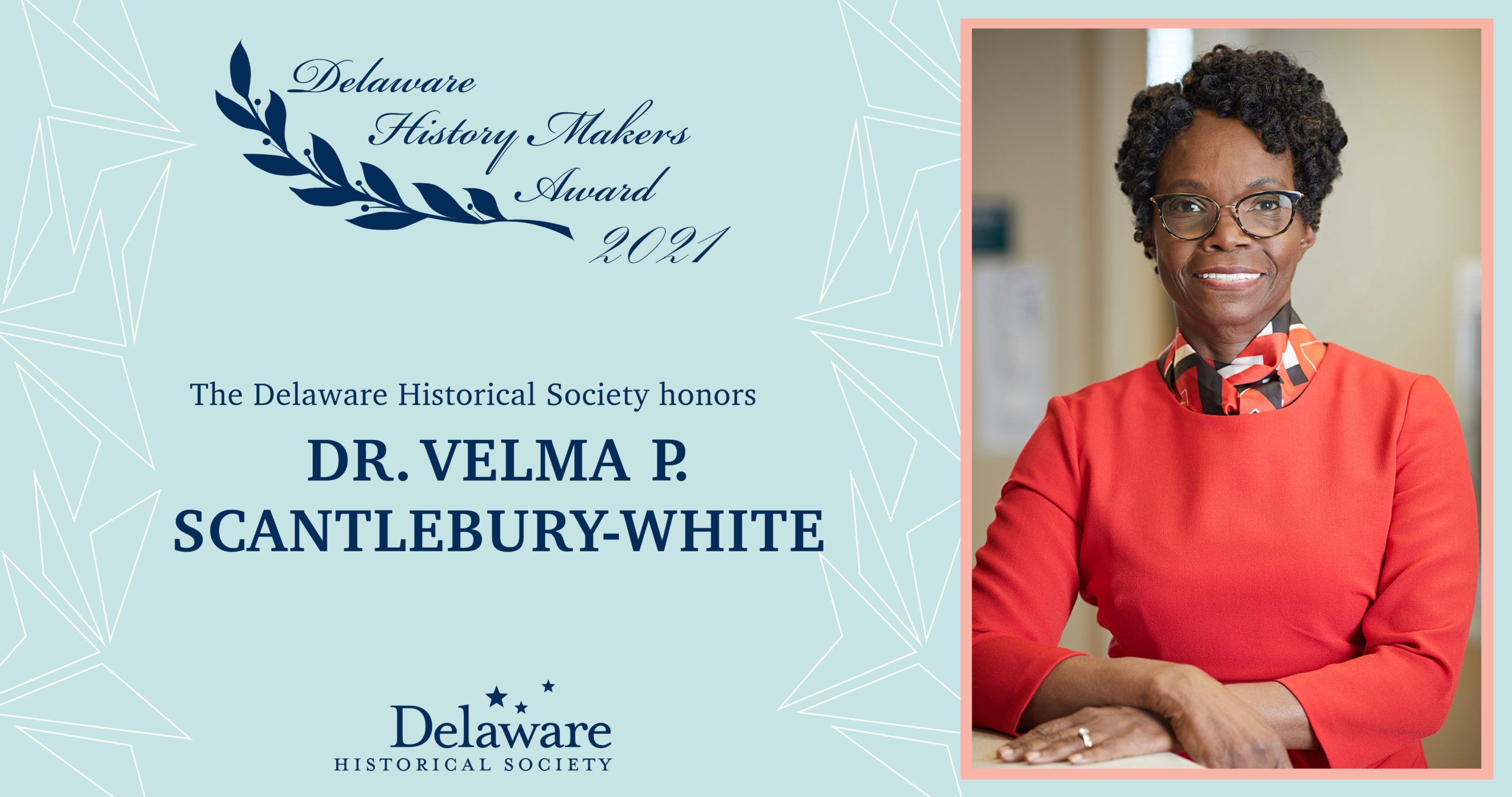 Delaware History Museum and Mitchell Center for African American Heritage
504 N Market Street, Wilmington
The 2021 Delaware History Makers Award Honoring Velma P. Scantlebury, M.D., Former Associate Director of the Kidney Transplant Program at Christiana Care will take place on October 7, 2021 at […]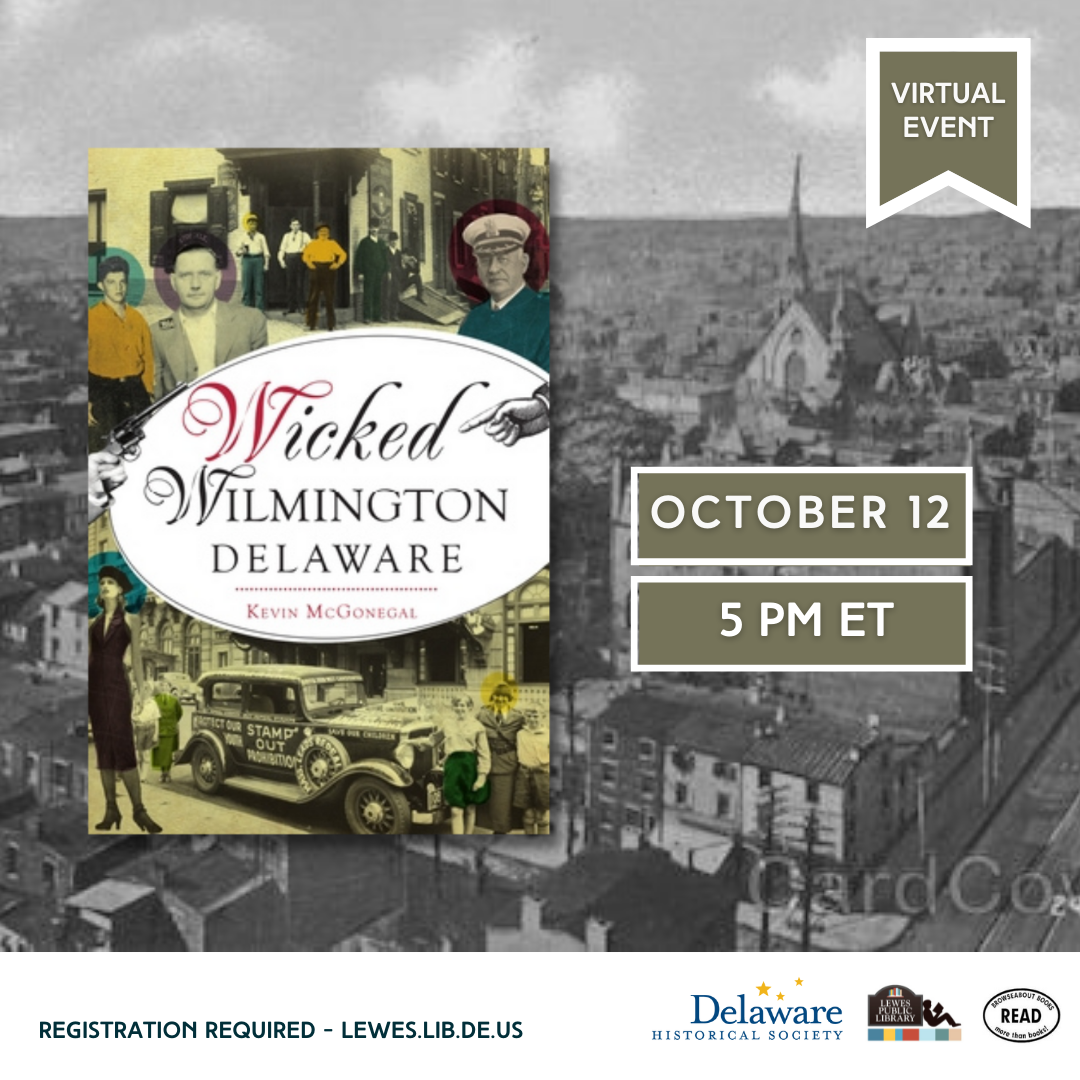 Delaware History Museum and Mitchell Center for African American Heritage
504 N Market Street, Wilmington
Join us for a conversation with local historian Kevin McGonegal, author Wicked Wilmington, Delaware, featuring tales of Wilmington's infamous past. Joining Kevin is Dr. David Young, Executive Direcotor of Delaware […]