Join Our Team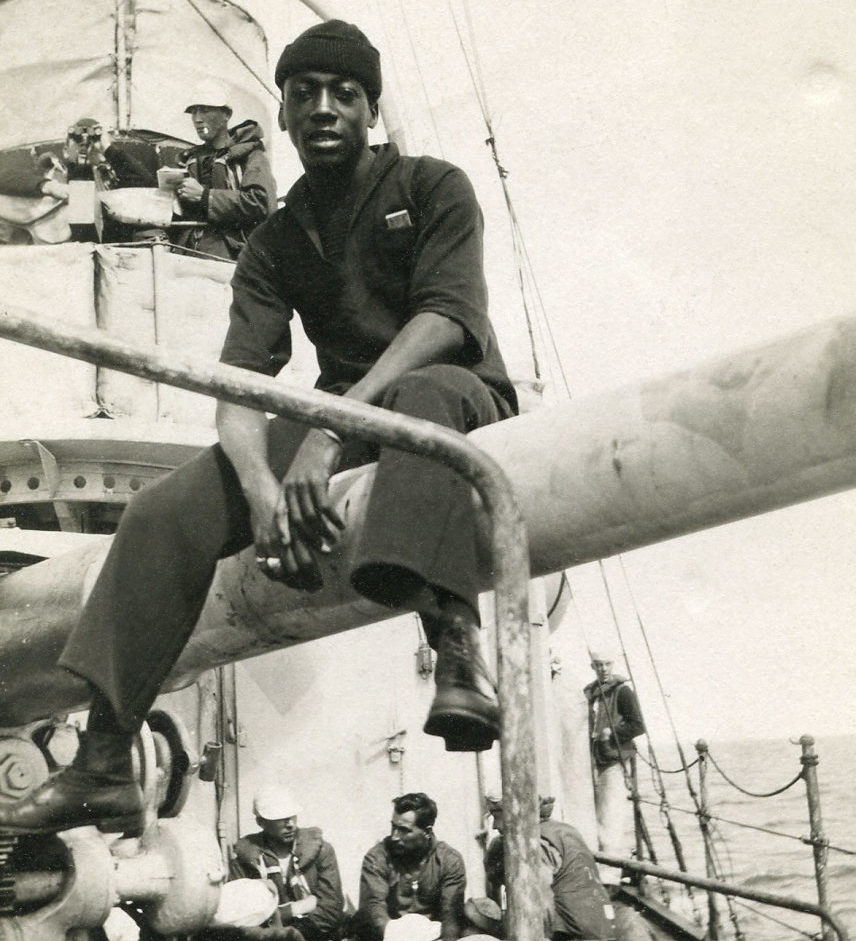 Find Out How to Join Our Team
We appreciate your interest in working with us. To be considered for an opportunity, please submit your cover letter and resume to HUMAN RESOURCES. If we find your background and experience a match for the applied position, you will be contacted to schedule an interview. Otherwise, your resume will remain open and active in our files for a period of 30-days. Thank you for your interest in the Delaware Historical Society!
Contact HR
HUMAN RESOURCES
Delaware Historical Society
504 N. Market Street
Wilmington, DE 19801
careers@dehistory.org
(302) 295-2390
The Delaware Historical Society is an equal opportunity employer.  Our employment practices prohibit discrimination and harassment of any kind.  We are committed to providing a diverse environment that is both inclusive and welcoming.  We encourage qualified applicants from all cultures and communities to apply.  This applies to employees, interns and volunteers.