Join Our Team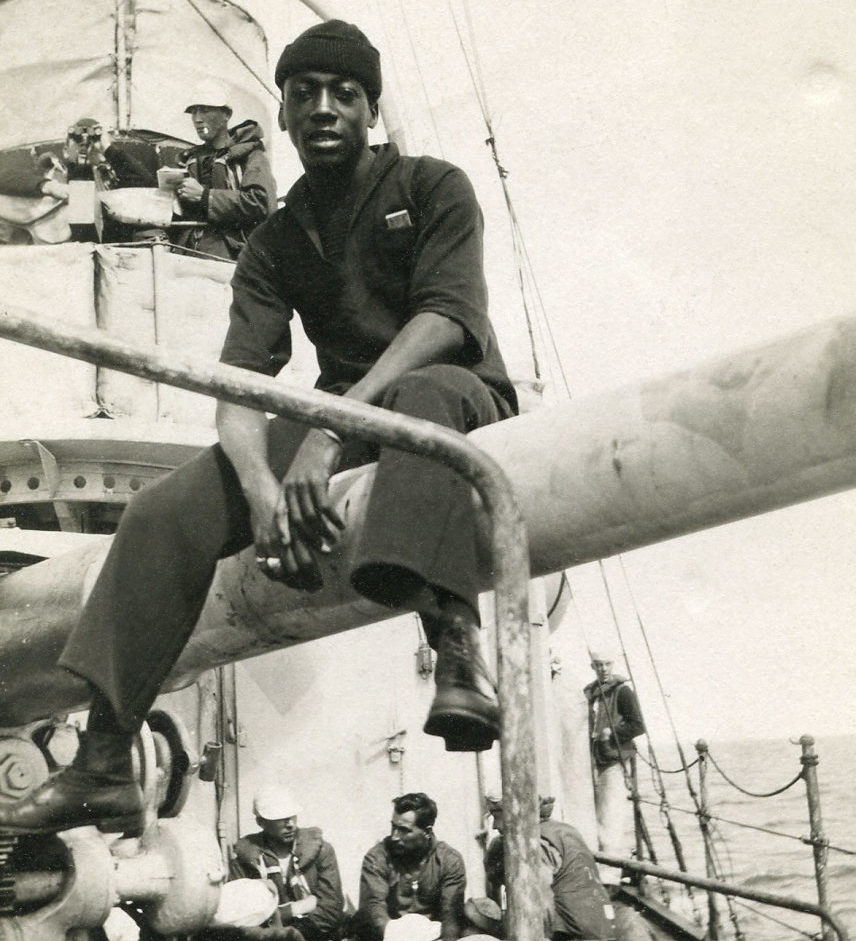 Find Out How to Join Our Team
We appreciate your interest in working with us. To be considered for an opportunity, please submit your cover letter and resume to HUMAN RESOURCES. If we find your background and experience a match for the applied position, you will be contacted to schedule an interview. Otherwise, your resume will remain open and active in our files for a period of 30-days. Thank you for your interest in the Delaware Historical Society!
Contact HR
HUMAN RESOURCES
Delaware Historical Society
504 N. Market Street
Wilmington, DE 19801
careers@dehistory.org
(302) 295-2390
Each year the Delaware Historical Society selects seven high school students for a paid summer internship to gain practical experience working in public history. Information regarding the application process is posted in the Spring on Facebook and this web page.
CORPORATE IDEAL
At the Delaware Historical Society, we are not all the same. We see this as our greatest quality. For this reason, we celebrate Inclusivity, Diversity, Equity, Accessibility and Longevity.
INCLUSIVITY
How we unleash the power of diversity.
DIVERSITY
How we unleash the power of equity.
EQUITY
How we unleash the power of accessibility.
ACCESSIBILITY
How we unleash the power of longevity.
LONGEVITY
How we unleash the power of community.
We recognize the importance of this work in undermining inequality and injustice, increasing accessibility and promoting programs that stand the test of time.
Administration and Support
Dr. David W. Young, Executive Director
Iyannah Walton-Bacon, Executive Office Coordinator

Advancement and Communications
Kathleen Butler, Director of Institutional Advancement
Open, Donor Relations and Grants Manager
Jonah Delasanta, Development and Communication Coordinator
Nicole Avallone, Graphic Designer
Building and Grounds
Open, Director of Buildings and Grounds
Thomas Jones, Facilities Manager

Collections and Access
Leigh Rifenburg, Chief Curator
Jennifer Potts, Curator of Objects
Edward Richi, Curator of Printed Materials
Bill Robinson, Preservation Librarian
Johanna Seymour, Editorial Coordinator, Delaware History Journal
Delaware History Museum
Siri Nesheim, Visitor Services Manager

Education and Inspiration
Rebecca Fay, Director of Education and Inspiration
Kristin Geiger-Rayca, Web and Digital Projects Manager
Open, Digital Education Coordinator
Jane and Littleton Mitchell Center for African American Heritage
Ivan Henderson, Vice President for Programming and Director of the Jane and Littleton Mitchell Center for African American Heritage
Kobe Baker, Outreach Coordinator
Read House & Gardens
Brenton Grom, Director of the George Read II House & Gardens
Rebecca Duffy, Curator of Education
Kayla Martell, Marketing and Events Coordinator

Working at the Delaware Historical Society comes with a variety of amazing benefits and perks. In addition to being a great place to work, DHS provides a generous benefits package designed to give employees a full and healthy life, including, but not limited to the following:
Competitive Pay
Paid Time Off
Medical Insurance
Vision Insurance
Dental Insurance
Life Insurance
Disability Insurance
403(b) Retirement Plan
Free Museum Membership
Employee Discounts
Free General Admission to Partnering Organizations
Free Parking Pass
The Delaware Historical Society is an equal opportunity employer.  Our employment practices prohibit discrimination and harassment of any kind.  We are committed to providing a diverse environment that is both inclusive and welcoming.  We encourage qualified applicants from all cultures and communities to apply.  This applies to employees, interns and volunteers.