National History Day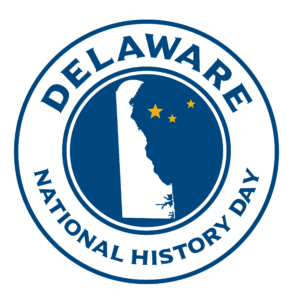 National History Day (NHD) in Delaware is a state-wide, year-long interdisciplinary program focused on historical research, interpretation, and creative expression for students in grades 6-12. By participating in NHD, students become writers, filmmakers, web designers, playwrights, and artists as they create unique contemporary expressions of history as they hone 21st century college and career ready skills.
<span="text-shadow: 4px 5px 5px 5px rgba(0,0,0,1);">Highlights from the 2022 Contest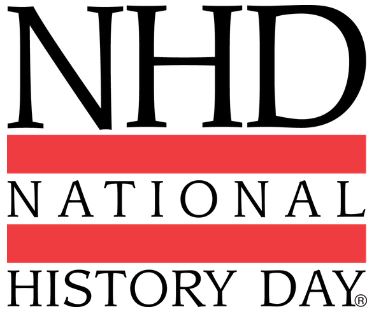 National History Day in Delaware is organized, managed, and hosted by the Delaware Historical Society. For information about how your organization can sponsor National History Day in Delaware please contact the State Coordinator at rfay@dehistory.org.