Publications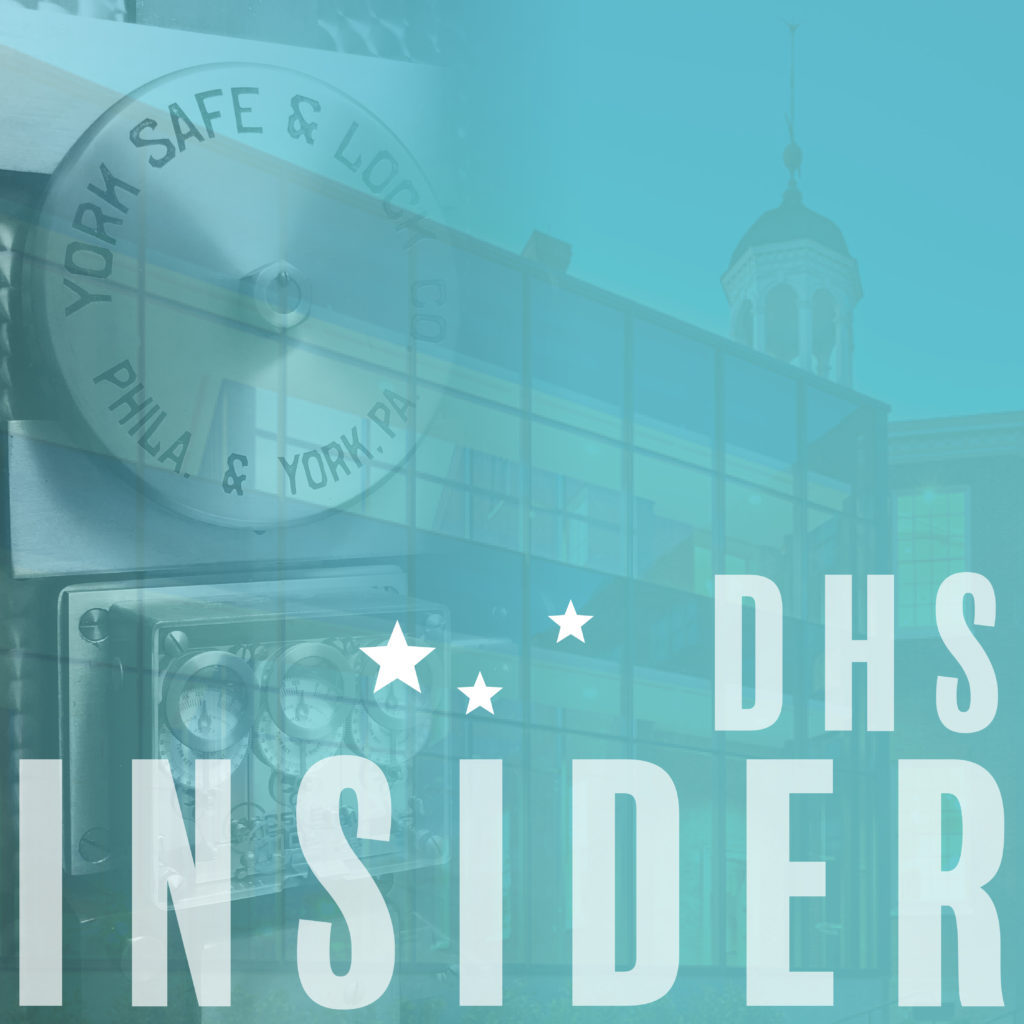 DHS Insider
Read the most recent edition released September 2023! Back issues available:
Subscriptions to our magazine and scholarly journal are included as benefits of membership to the Delaware Historical Society.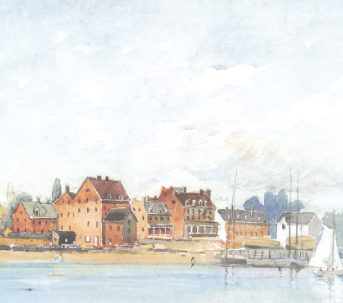 Making History
Our triannual magazine keeps subscribers informed on exhibitions, events, and programs at DHS. Back issues available for free.
Back Issues of Making History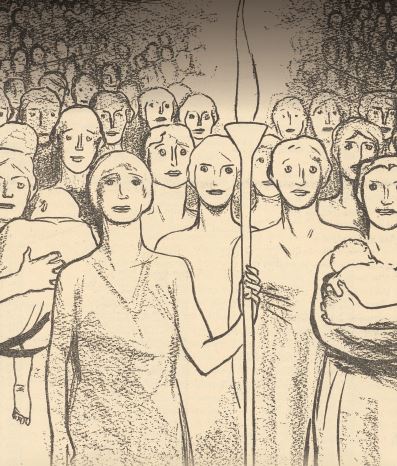 Delaware History Journal
Published semiannually since 1946, the Delaware History journal is the only scholarly journal devoted to the history of Delaware.
To order a back issue of a Delaware History, send an email to deinfo@dehistory.org.
For information about publication, see Submit an article.
Submit an Article to the Delaware History Journal
Delaware History publishes professionally researched, interestingly written articles that expand and illuminate the understanding of Delaware history. While the topic must be Delaware, authors from anywhere in the world are welcome to submit manuscripts. Research should be firmly based on primary sources and current historical scholarship.
About
Published semiannually since 1946, the Delaware History journal is the only scholarly journal devoted to the history of Delaware and offers illustrated articles on various aspects of Delaware history written by scholars, college and graduate students, and avocational historians.
Requirements for submitting manuscripts:
Electronic submission to the managing editor is preferred. Submit to lrifenburg@dehistory.org
Manuscripts may be mailed to Managing Editor, Delaware History, Delaware Historical Society, 505 N. Market St., Wilmington, DE 19801. Please include a disk or flash drive with the hard copy
Articles should be typed double-spaced
Articles should be no more than 25-35 pages, including notes. However, some topics may justify shorter or longer treatments
Put notes at the end, beginning on a separate page
Use Chicago Manual of Style for footnote forms and other questions about form and usage
The journal's editors and anonymous outside scholars review manuscripts. Acceptance of a manuscript is based on those reviews.
Delaware History is highly illustrated using images from the Society's collections and other sources. Authors are responsible for providing high-quality prints or publication-quality scans of images from other collections, for obtaining all necessary permissions, and for any associated costs.
Authors do not receive payment for articles. They receive 5 copies of the issue in which their article appears and may purchase additional copies at a discount. Offprints may also be purchased.
Editors welcome inquiries from authors and are willing to evaluate works-in-progress intended for Delaware History.
For inquiries or submissions, please contact Leigh Rifenburg, Chief Curator.