Primary Sources for Educators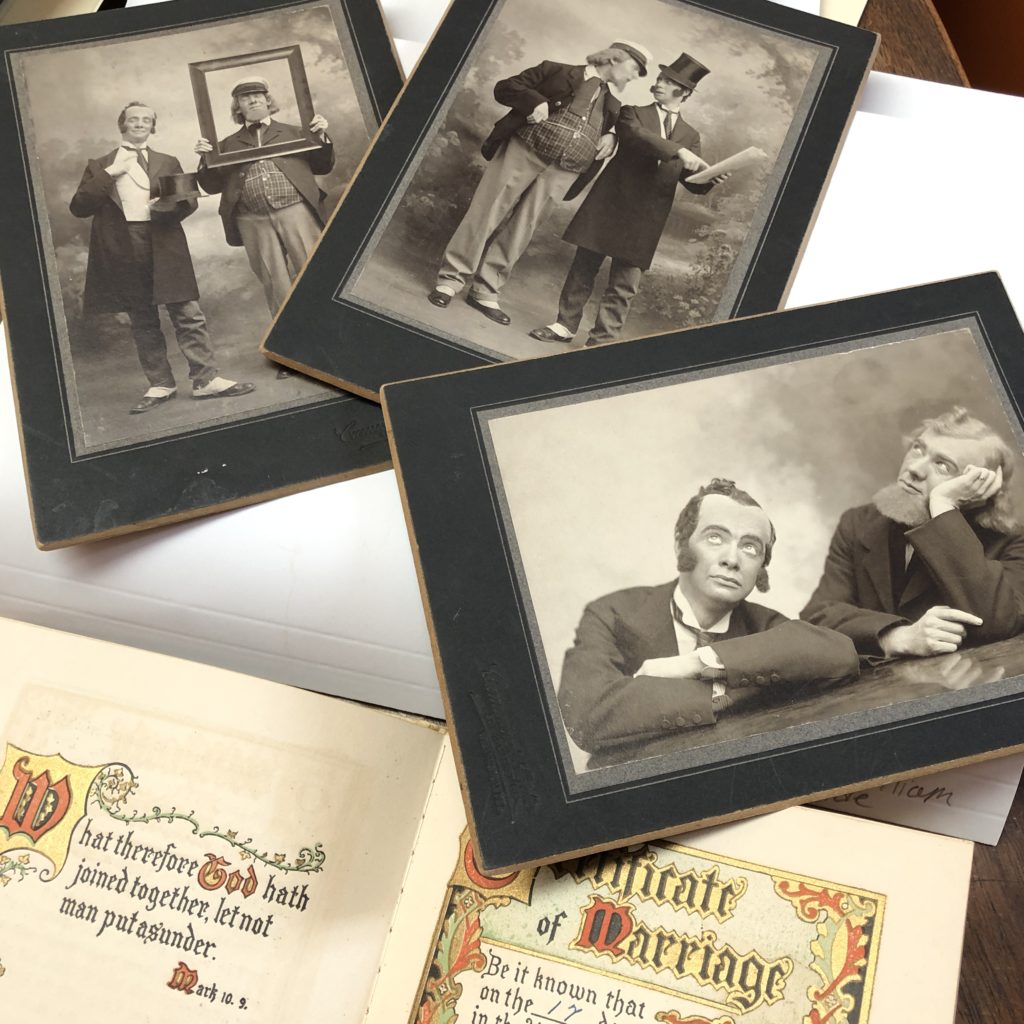 Search Our Collections
The Delaware Historical Society holds rich, varied, and ever-growing collections of objects, published materials, images, maps, and manuscripts relating to Delaware history and genealogy, dating from earliest settlements to the present.
Primary Source Sets
Coming Soon! Stay tuned as we're developing content for you! Please check back for updates!
Primary sources offer a glimpse into the past. These first-hand accounts provide insight into the life and thought of people who lived during a specific time or event in history. But they are often out of context and don't always tell the whole story. When students work with primary sources, it encourages them to think critically and analytically while engaging them with objects and documents that feel more personal and make things of the past real.
Our collections at the Delaware Historical Society have a wealth of primary sources that work to tell the stories of Delawareans from across the decades. We strive to make these resources available to everyone, including teachers and their students. Take a look at how you can use our sources in your classroom!