Liberty in Our Grasp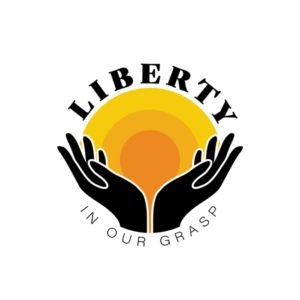 About Liberty in Our Grasp
Liberty in Our Grasp is a partnership between the Delaware Historical Society and The Hard History Project to utilize archival material found in the collections of the Delaware Historical Society to design lesson plans related to African American History in Delaware. All lesson plans were designed and field tested by Delaware teachers, for Delaware teachers.
Liberty in Our Grasp is an ongoing project, so check back soon for updates or for new lesson plans!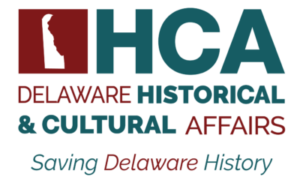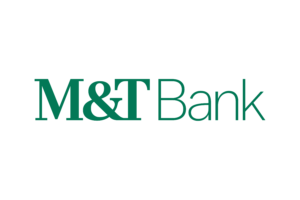 Support projects like this by becoming a member! Members are partners in our mission to preserve, promote, and share Delaware's history in a welcoming environment so as to educate, inspire, and empower people and communities. Membership is one of many ways to support our work at Delaware Historical Society.