The Research Library
Visit the Research Library
Collecting and preserving Delaware materials for over 150 years, the Delaware Historical Society has a rich and varied collection of books, ephemera, newspapers, serials, maps, manuscripts and photographs relating to the history of Delaware and its people.
Visitors can access library and archival materials at the Research Library.
What to Know About Visiting the Research Library
Open by appointment only
Monday–Tuesday and Thursday–Friday
9 a.m.–1 p.m.
Wednesdays
Closed
Every third Saturday of the month, excluding December
10 a.m.–4 p.m.
Closed major holidays
Check our calendar for Saturday research days and events that may affect regular hours.
Anyone can use the library free of charge, but fees apply for photocopying, use of cellphones or digital cameras, and other imaging services.  For detailed information on fees and additional research services, please visit our Research page.
Before a visit, we encourage you to learn more about our collections and to search our online catalogs.
Visitors can also do on-site research using our extensive object collection, located separately in the Delaware History Museum. Please contact our Curator of Objects, Jennifer Potts, by email or phone (302) 295-2389 to arrange a research visit.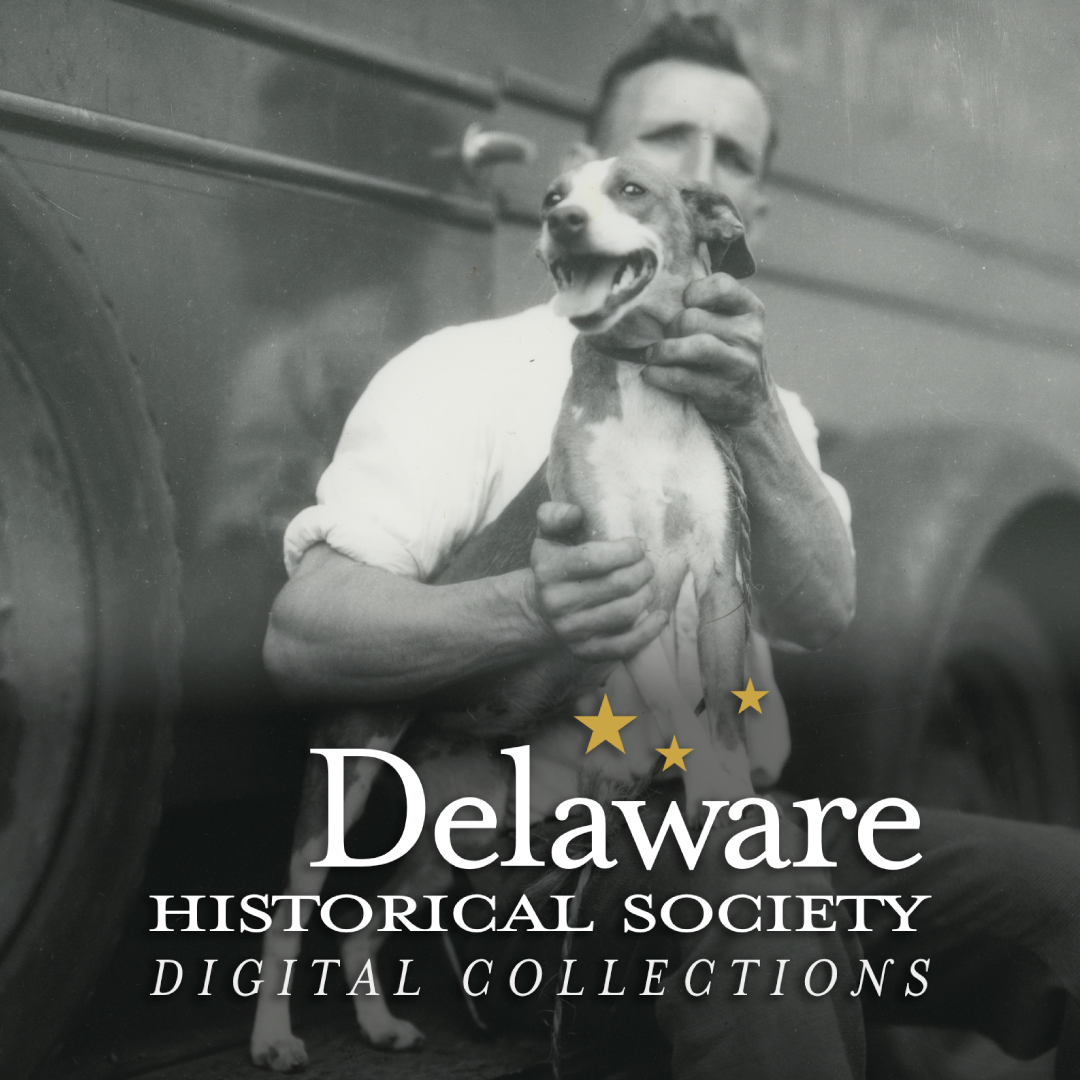 Delaware Historical Society's Digital Collections Go Live!
One of our most frequently asked questions is how to view Delaware Historical Society (DHS) collections online. Now you can!
Search our new digital asset management system (DAMS) from your favorite device wherever you are with access to the internet. Check out what we have digitized. More will be added each month, so continue to come back for updates!