Delaware History Makers Award
Delaware History Makers Award 2021
honoring
Dr. Velma P Scantlebury-White
Thursday, October 7, 2021
6:00 p.m.
Hors D'oeuvres | Live music by the Joseph Whitney Steel Band
7:00 p.m.
Award Presentation | Buffet Dinner | Wine & Beer
Delaware History Museum
504 N. Market Street
Wilmington DE 19801
Business Attire   |   Valet Parking
(302) 655-7161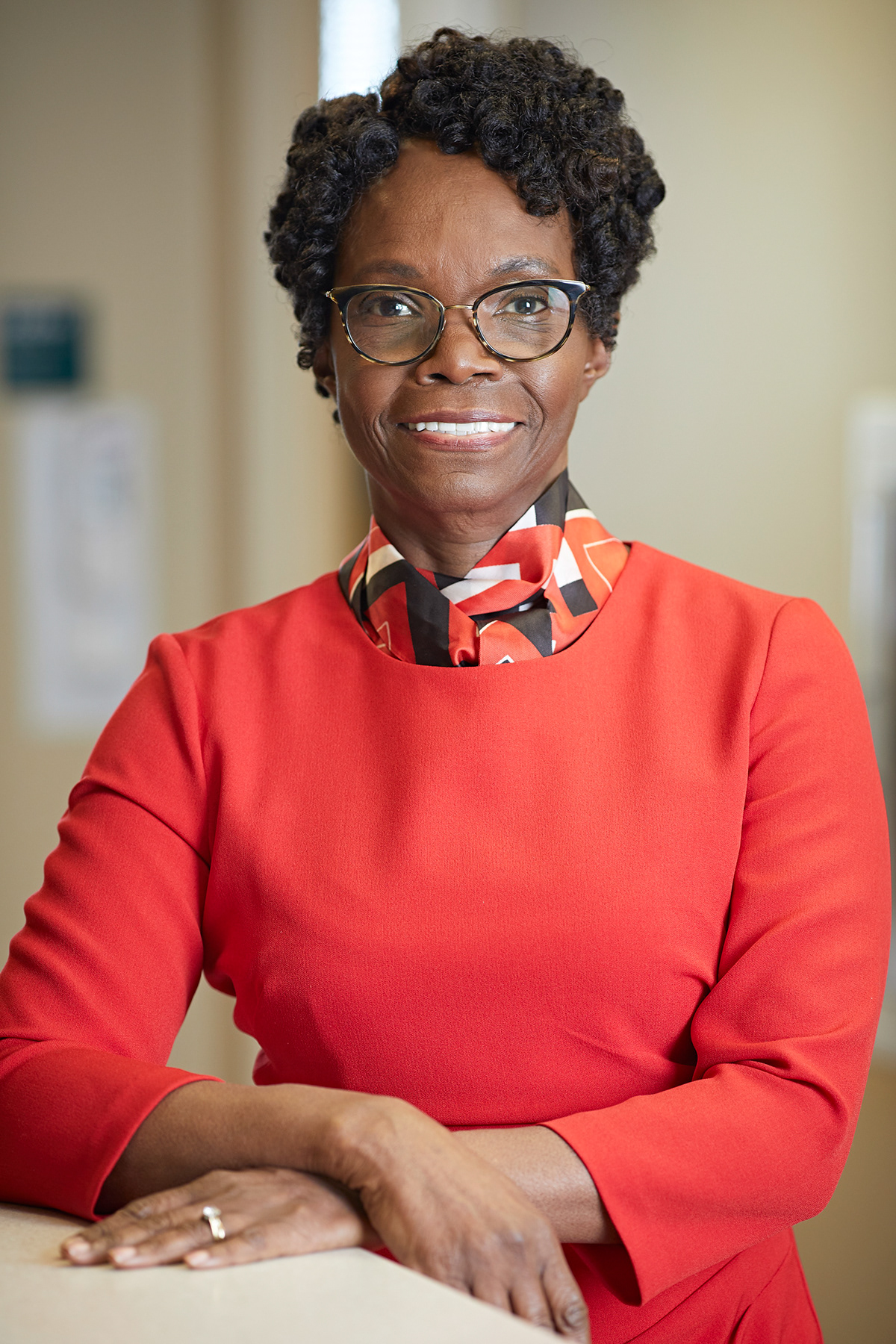 Delaware History Makers Award 2021 Honoree
Dr. Velma Scantlebury-White is the first African American woman to specialize in transplant surgery in the United States. She was the Associate Director of the Kidney Transplant Program at Christiana Care from 2008-2020 and serves as an advisor to medical organizations and healthcare professionals. Dr. Scantlebury-White has been named to both the "Best Doctors in America" and "Top Doctors in America" lists multiple times.
Dr. Scantlebury-White is an alumna of the Columbia University Vagelos College of Physicians and Surgeons in New York and was a resident in general surgery at Harlem Hospital Center. She completed her fellowship training in transplantation surgery at the University of Pittsburgh School of Medicine then joined the school as an assistant professor of surgery. Before joining the team at Christiana Care, she served as Professor of Surgery, Director of the Kidney Transplant Program, and Assistant Dean of Community Education at the University of South Alabama's Regional Transplant Center in Mobile. In 2020 and 2021, Dr. Scantlebury-White was active in educating the Black community about the coronavirus and providing COVID 19 testing and vaccinations in Philadelphia and the surrounding region.
She has been honored by the National Kidney Foundation with the Gift of Life Award for her work in transplantation among minorities. She is a member of the Wilmington Chapter of the Links, Inc. and was inducted as an Honorary Member of Delta Sigma Theta, Inc. A native of Barbados, Dr. Scantlebury White is also the author of a memoir, Beyond Every Wall: Becoming the First Black Female Transplant Surgeon.
Honorary Committee
Rev. Dr. and Mrs. Silvester Beaman
Dr. Ray Blackwell
Dr. Joan F. Coker
Dr. and Mrs. Kermit P. Crowder
Dr. and Mrs. Vincent Daniels
Dr. Ala Stanford and Mr. Byron Drayton
Dr. and Mrs. Cecil Gordon
Dr. Carol Guy
Mrs. Sarah S. Harrison
Dr. LeRoi Hicks
Dr. Eric Johnson
Dr. Marshala Lee
Dr. Shauna B. McIntosh
Dr. Janice E. Nevin
Dr. Margot Savoy
Dr. Ala Stanford
Dr. Sydney J. Swanson III
Dr. Cydney Teal
Congratulations on Behalf of All Delawareans
The Hon. And Mrs. John Carney
The Hon. And Mrs. Thomas Carper
The Hon. And Mrs. Christopher Coons
The Hon. Bethany Hall-Long
The Hon. And Mrs. Michael Purzycki
The Hon. Lisa Blunt Rochester
Past Winners of the Delaware History Makers Award