Initiatives and Partnerships
Unequal Justice
The project, "Unequal Justice in Delaware – Rewriting the Narrative," will explore the history of racial violence, remembrance, and social justice throughout Delaware's history and across all three counties. The project will merge rigorous academic research from various higher education departments with grassroots community engagement and activism.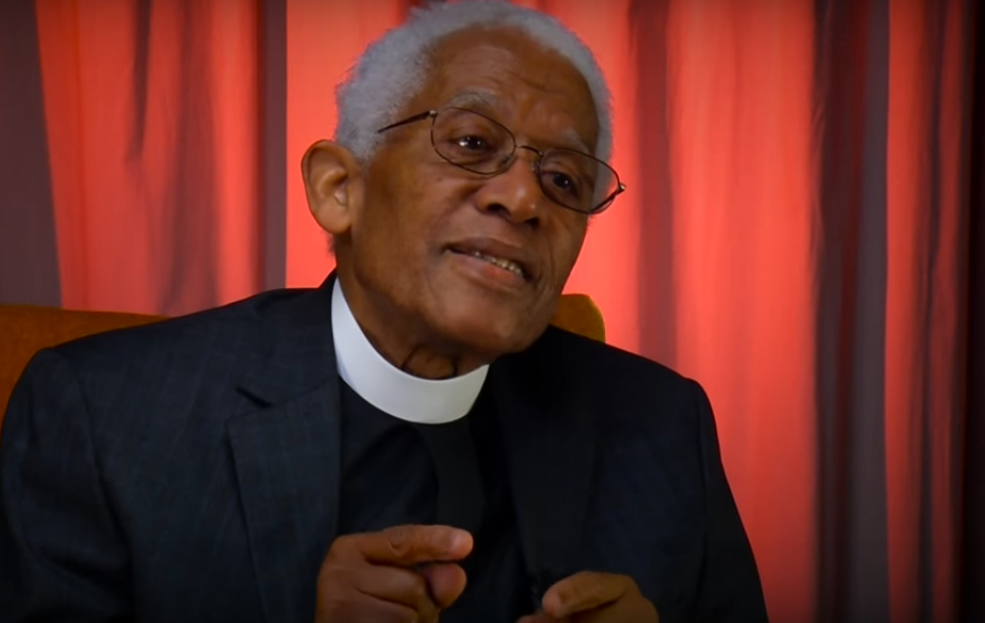 Visit our YouTube to see these and more Delaware Historical Society videos including workshops, instructional videos, conversations about Delaware history, and more!
Wilmington 1968
2018 marked the 50th anniversary of the civil disturbances that followed the assassination of Rev. Dr. Martin Luther King, Jr. While demonstrations occurred in major cities across the country, Wilmington suffered through the longest occupation by the National Guard. Wilmington's West Central City and Eastside neighborhoods were patrolled for nine months, from April to December. The military occupation exacerbated existing divisions of race and class, and the tensions of that time reverberate down to the present day.
The Delaware Historical Society and Mitchell Center for African American Heritage is proudly a part of the community-wide reflection, Wilmington 1968. This local series includes projects, exhibitions, and programs that remember the occupation and uprising in Wilmington and respond to critical issues facing the community today.
Community partners participating in this collaborative project speak about what the opportunity to interpret and reflect on this history and engage Wilmingtonians around social justice issues and the arts means for the city's future.
"The nation is sick. Trouble is in the land; confusion all around. That's a strange statement. But I know, somehow, that only when it is dark enough can you see the stars. And I see God working in this period of the twentieth century in a way that men, in some strange way, are responding–something is happening in our world. The masses of people are rising up. And wherever they are assembled today, whether they are in Johannesburg, South Africa; Nairobi, Kenya; Accra, Ghana; New York City; Atlanta, Georgia; Jackson, Mississippi; or Memphis, Tennessee–the cry is always the same:  "We want to be free."
— Dr. Martin Luther King, Jr., "I've Been to the Mountaintop," April 3, 1968