Support Us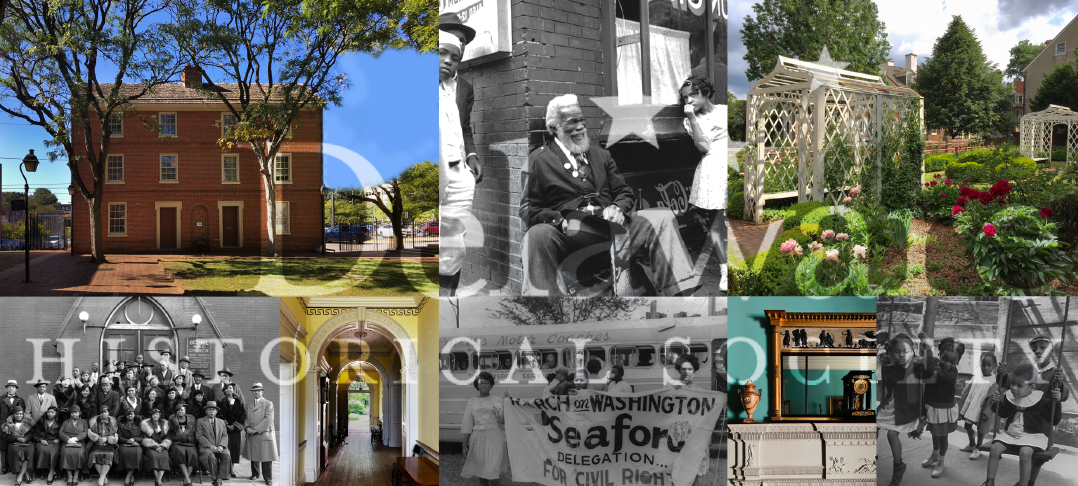 Who Makes History?
You Do! When you support Delaware History at DHS!
The Delaware Historical Society is a dynamic, evolving organization with a statewide mission to preserve, promote, and share Delaware's history in a welcoming environment to educate, inspire, and empower people and communities. Visitors of all ages come to our campuses in Wilmington and New Castle to learn about treasures in the collections, study the historic buildings that comprise the historical society's campuses and engage in the programs, exhibitions, classes, lectures, tours, and workshops that help us understand and appreciate the First State's rich history.
The Delaware Historical Society is the largest private institution in the State collecting, preserving, and sharing our collective heritage. With collections numbering more than 3.2 million items, DHS is one of the largest providers of student programs in the First State, and the home of National History Day in Delaware. Your support helps us to preserve and present priceless collections and allows us to keep telling all the ever-expanding stories of Delaware's past and present in new ways. Today is already history!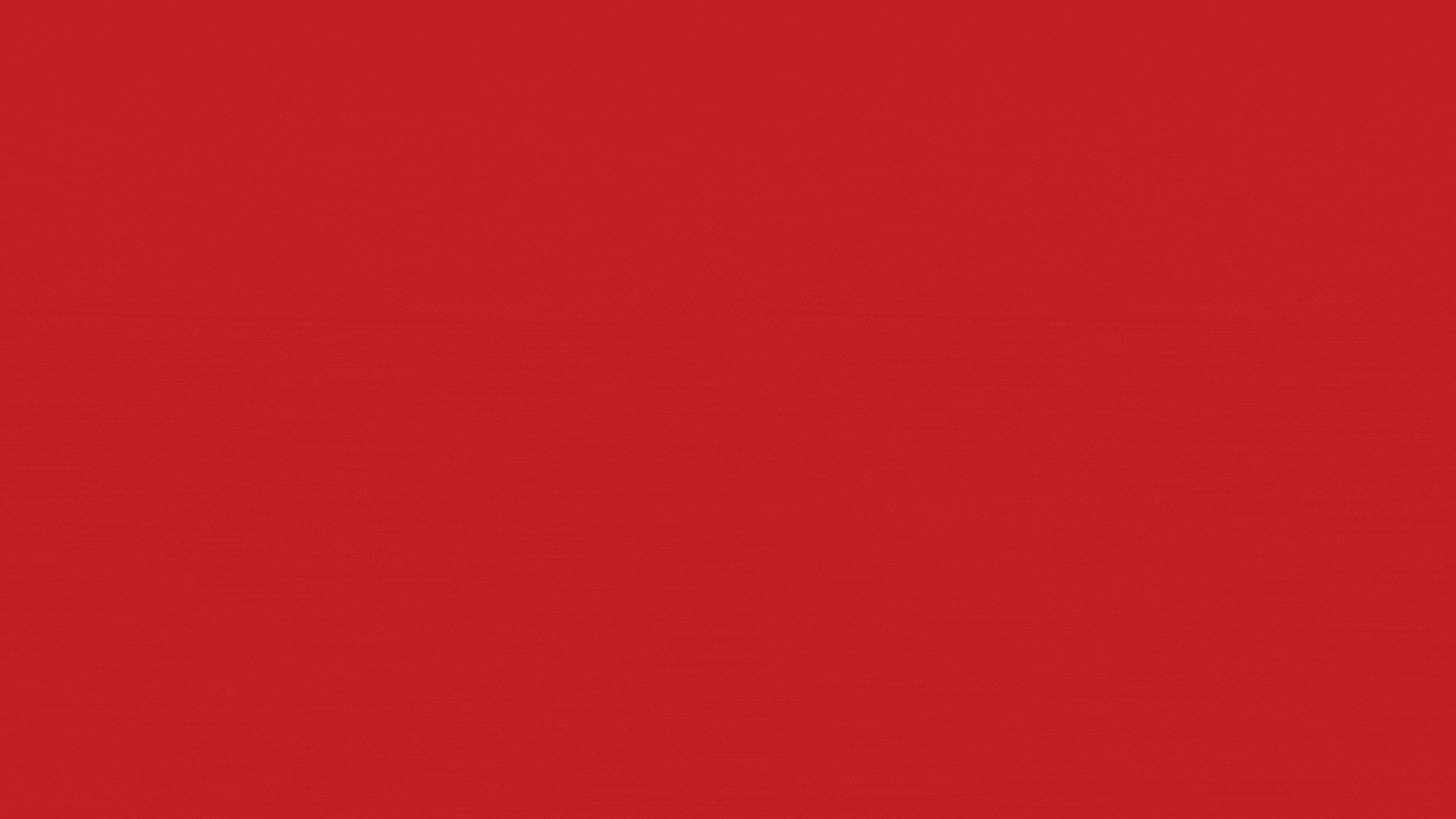 You Can Make a Difference!
Support us by making a gift, becoming a member, or volunteering your time and talents. Those are only some of the ways you can support the Delaware Historical Society.
Your support, in the form of gifts and memberships, is vital to our success. Generous donations and membership dues help to keep general admission and ticket prices at affordable levels that make Delaware history accessible to everyone in our community.
Donations also help fund classes, lectures, and programs for all ages. Your help supports the creation of thought-provoking exhibitions and publications. Gifts help maintain facilities, care for collections, provide internships for young scholars and offer a wealth of programs and activities for students.
Please take a moment to explore the many ways in which you can become a partner in preserving history for today and for future generations. To all of our past, current, and future supporters, thank you!
Ways to Give
Monetary Donations in the form of a personal or business check should be made out to:
Delaware Historical Society
505 N Market Street
Wilmington, Delaware 19801
Credit Card options are available via Visa, MasterCard, American Express, or Discover.
Wire Transfers can be arranged by contacting deinfo@dehistory.org, by email or phone (302) 655-7161.
Stock and Mutual Funds may be transferred to the Delaware Historical Society. For instructions on how to transfer a stock or mutual fund to the Delaware Historical Society, please contact deinfo@dehistory.org, by email or phone (302) 655-7161.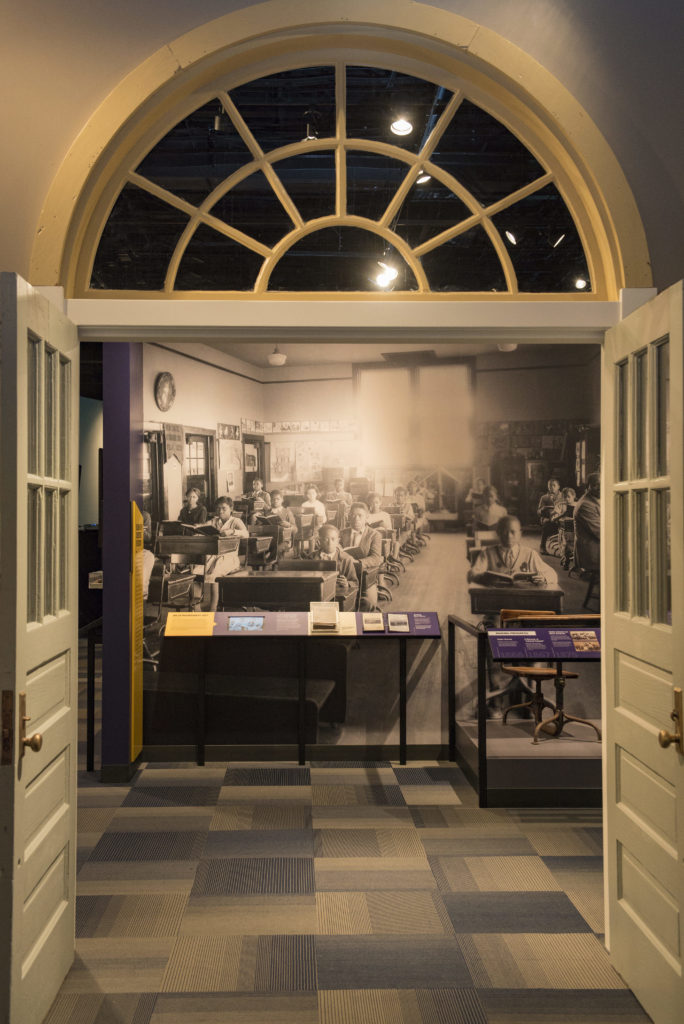 The Jane & Littleton Mitchell Center for African American Heritage
The Jane & Littleton Mitchell Center for African American Heritage is named in honor of individuals who dedicated their lives to ensuring equal rights and opportunities for all Delawareans. Jane Evelyn Mitchell built her career as a nurse at the Delaware Psychiatric Hospital.
Littleton P. Mitchell served as a member of the Tuskegee Airmen in WWII before building a career as an educator and counselor at the Governor Bacon Health Center. Both were members of the Delaware chapter of the NAACP, Mr. Mitchell volunteering as President from 1961-1991. In 2007, Littleton Mitchell was awarded the Congressional Gold Medal, the highest civilian award presented by the U.S. Congress for his service as a Tuskegee Airman.
The purpose of the Mitchell Center is to collect, preserve, research, and present for public enrichment the history and heritage of Delaware's African Americans and is located at the Delaware History Museum in Wilmington. The Mitchell Center includes Journey to Freedom, an exhibition which explores Delaware's African American history through thematic sections beginning in 1639.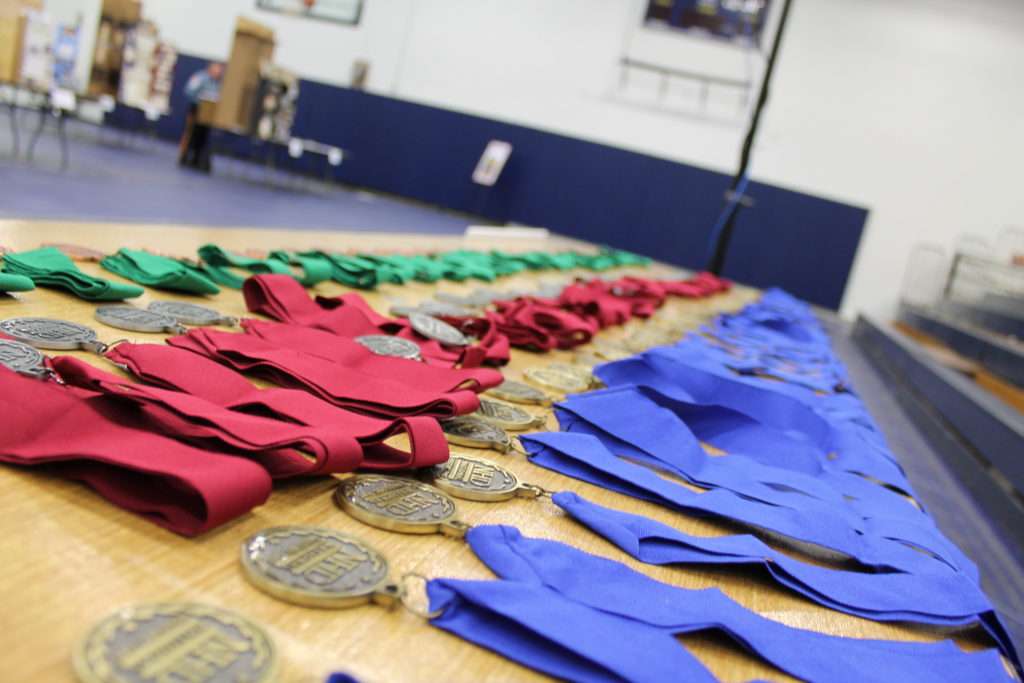 National History Day in Delaware

National History Day in Delaware fosters academic achievement and intellectual growth in students in grades 6-12. Each year students present the results of their research at the state competition in the form of a research paper, an exhibit, a performance, website, or documentary. The NHD competition often encourages students to become writers, filmmakers, web designers, playwrights and artists as they create unique contemporary expressions of history.
With your support, DHS can expand the number of students and schools participating, and the number of students progressing from the state competition to the national competition in College Park, Maryland.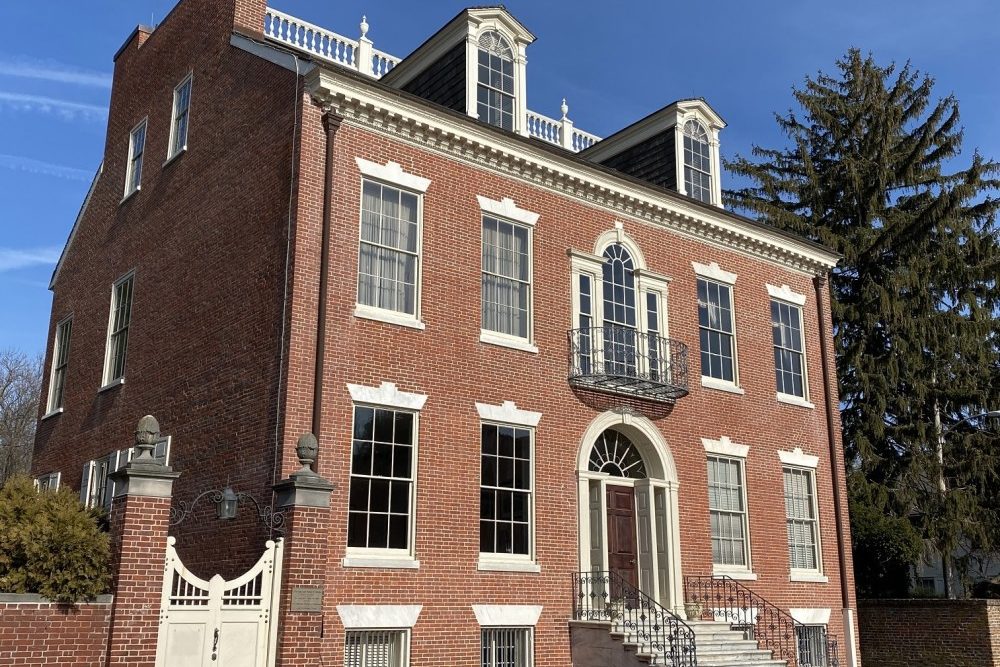 The Read House & Gardens

The National Historic Landmark Read House & Gardens is located in a scenic area on the banks of the Delaware River in Old New Castle. The distinctive architecture features early examples of high-style Federal period design, leading to the house's 2017 designation as a National Historic Landmark—a place that holds national significance as recognized by the U.S. Secretary of the Interior. Formal gardens installed in 1848 continue to delight neighbors and visitors today. Contributions to the Read House & Gardens support public programs for all ages, care, and preservation of the garden, decorative arts, and historic house.
Need to update your membership information?
Updating your membership information is as simple as filling out this form.
Contact the Advancement Office