Jane and Littleton Mitchell Center for African American Heritage

Visit the Jane and Littleton Mitchell Center for African American Heritage
The Jane and Littleton Mitchell Center for African American Heritage offers an expansive exploration of the African American experience from 1639 to the present through artifacts, oral history interviews, music, and art.
These diverse perspectives of African Americans' struggle for freedom and dignity strengthens our state-wide community, as we preserve, share, and promote the history, heritage, and culture of Delaware. The Mitchell Center is located within the Delaware History Museum building and includes the permanent exhibition Journey to Freedom.
For more from the Mitchell Center, subscribe to the blog at journeytofreedomblog.com !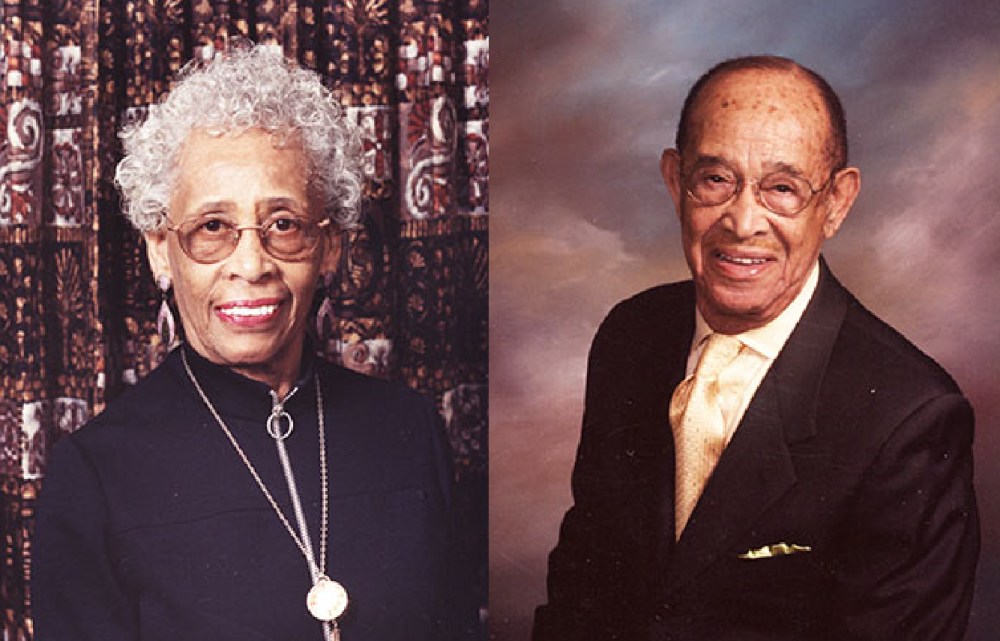 About Jane and Littleton Mitchell
The Mitchell center honors Jane and Littleton Mitchell who dedicated their lives to pursuing equal rights and opportunities for African Americans. Littleton was a civil rights activist, Tuskegee Airman, and President of the Delaware chapter of the NAACP for 30 years. Jane, also a member of the Delaware chapter of the NAACP, was one of Delaware's first African American nurses and a member of Delaware Women's Hall of Fame.
Mission
Our goal at the Jane and Littleton Mitchell Center for African American Heritage is to collect, preserve, research, and present for public enrichment the history and heritage of Delaware's African Americans.
Core Values
The core values of the Mitchell Center are to uplift and empower, truth-telling in history, empathy and mindfulness, and to foster a culture of continual learning.
What to Know About Visiting the Mitchell Center
Wednesday–Saturday
12 p.m.–5 p.m.
Closed Sundays and major holidays
Check our calendar for upcoming events!
Adult: $10
Military/Senior/Student with ID: $8
Ages 6-17: $5
Ages 5 and below: FREE
Members: FREE
Art-Reach ACCESS Delaware: $2
Museums for All: $2
Teachers enjoy free admission on the 3rd Saturday of every month!
The Delaware History Museum and Mitchell Center for African American Heritage offer guided tours of Discover Delaware, Journey to Freedom, and museum sites. Contact us for more information or call (302) 656-0637.