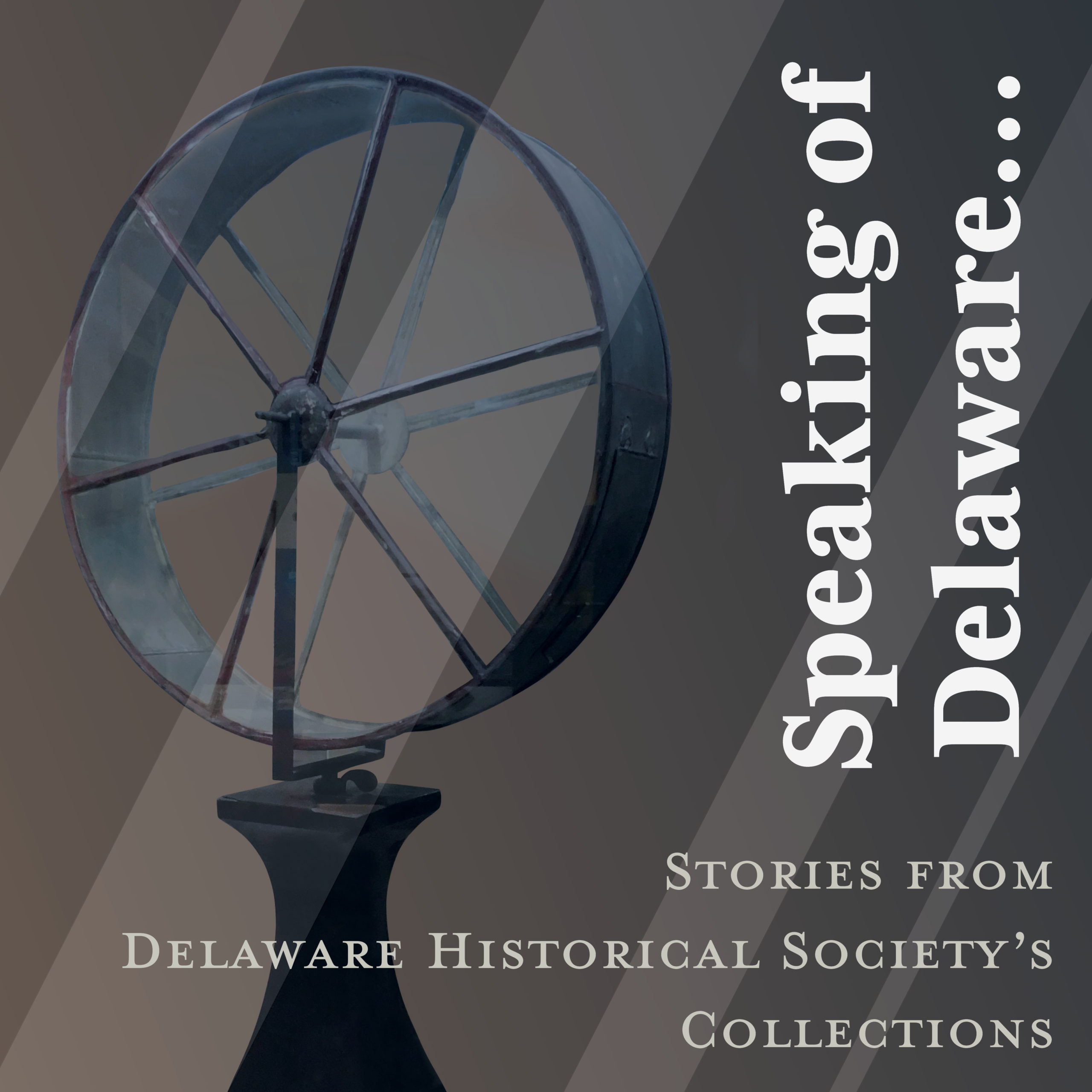 February 3, 2022 – Join us on the first Thursday of every month as we discover the human side of history.
Learn about the many voices and fascinating life stories that shaped American history. Let's talk about the paintings of Ed Loper, Miss Nagano, the Japanese Friendship Doll, Thomas Garrett's silver tray and teapot, and other untold wonders from our collections.
–
Speaking of Delaware… is a series of short videos presented by the Delaware Historical Society and produced by Short Order Production House. Videos will premiere the first Thursday of every month at 8:30 on Facebook, Instagram, YouTube, and our website. Check out dehistory.org/speaking-of-delaware for more information about this project and other resources. This series is funded in part by the Longwood Foundation, Delmarva Power, an Exelon Company, and by a grant from the Delaware Humanities, a state program of the National Endowment for the Humanities.