Kingsberry Challenge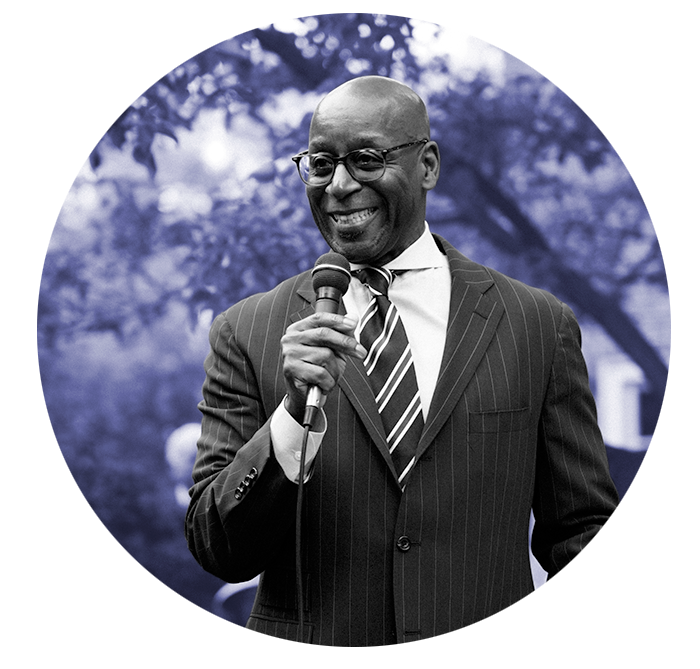 Stephen Kingsberry
Delaware Historical Society
Delaware Historical Society is happy to announce that our board chair, Stephen Kingsberry, has issued an exciting challenge. We blew past our original goal of $2,500 over the weekend. When Stephen heard the great news of your generous response, he immediately offered to increase his challenge and match all gifts made during the campaign. Now that's big news!

Even if you have made a gift to DHS this year, we ask you to consider an additional gift in support of this special challenge. Equally important, please share this news with your networks and ask for their assistance in meeting the challenge.
We focus on Black History every day. While Black History Month stands as a reminder for us all to renew our recognition of the critical contributions of African Americans to the building and evolution of the state of Delaware, the region, our nation, and the world; the issues and subjects we engage with matter to everyone, all year long.
Your generous gift, and those of your associates, will directly impact our ability to continue and improve our work promoting, preserving, and exploring Delaware's African American history and heritage.
Thanks to an outpouring of support from friends old and new, we have surpassed our original goal of $2,500.
Kingsberry is now matching 100% of gifts made until February 20th.