Upcoming Events

Delaware History Makers Award 2021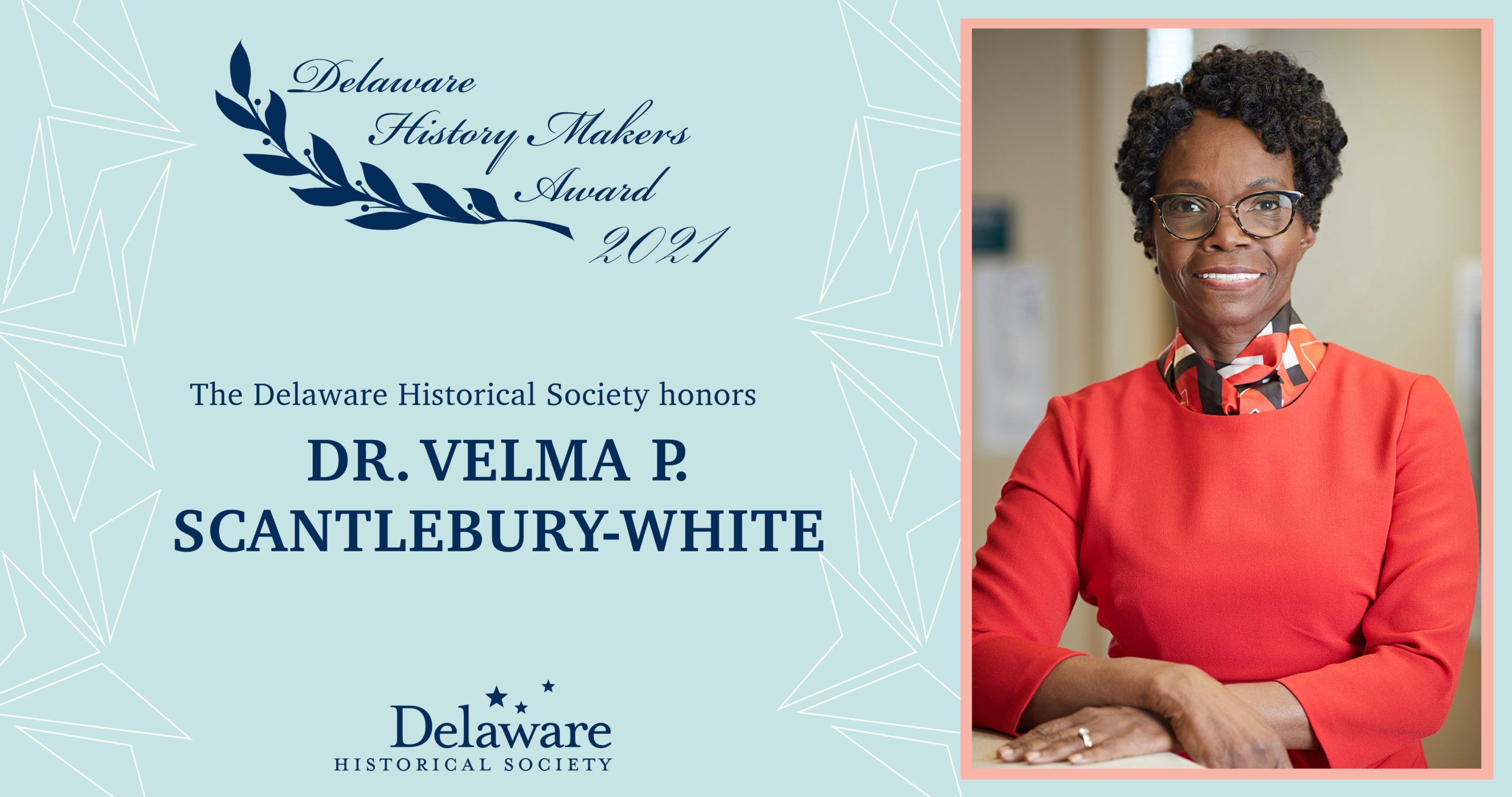 The 2021 Delaware History Makers Award Honoring Velma P. Scantlebury, M.D., Former Associate Director of the Kidney Transplant Program at Christiana Care will take place on October 7, 2021 at 6pm.
Dr. Scantlebury became the nation's first woman transplant surgeon of African-American descent in 1989 and has performed more than 1,000 kidney transplants. She earned her medical degree from Columbia University and completed her residency at Harlem Hospital Center in New York. Dr. Scantlebury performed her training in transplant surgery at the University of Pittsburgh. A fellow of the American College of Surgeons ad the American Society of Minority Health an Transplant Professionals, among other organizations. Co-author of more than 85 peer-reviewed papers and 10 monographs and book chapters, Dr. Scantlebury sits on numerous boards and committees, including Donate Life American, the National Minority Organ and Tissue Transplant Education Program, and the United Network for Organ Sharing. Dr. Scantlebury has served as a national spokesperson for Linkages to Life, an initiative to address the shortage of African-American organ donors and has been recognized as one of the Best Doctors in American by BestDoctors.com.
See dehistory.org/historymakers for more information.
note: the button above opens a new tab for an external website
Related Events